The Client Brief
Possible is a charity that enables people to take practical action on climate change.  They wanted to raise awareness about and humanise wind power. They also wanted celebrate 25 years of wind power in the UK by speaking to Peter Edwards, the founder of the UK's first wind farm on the cliffs in Delabole, North Cornwall.
Possible asked us to livestream from the top of a windy cliff, with no access to power and questionable mobile signal.  They also needed us to record the livestream for high quality content that we could edit later.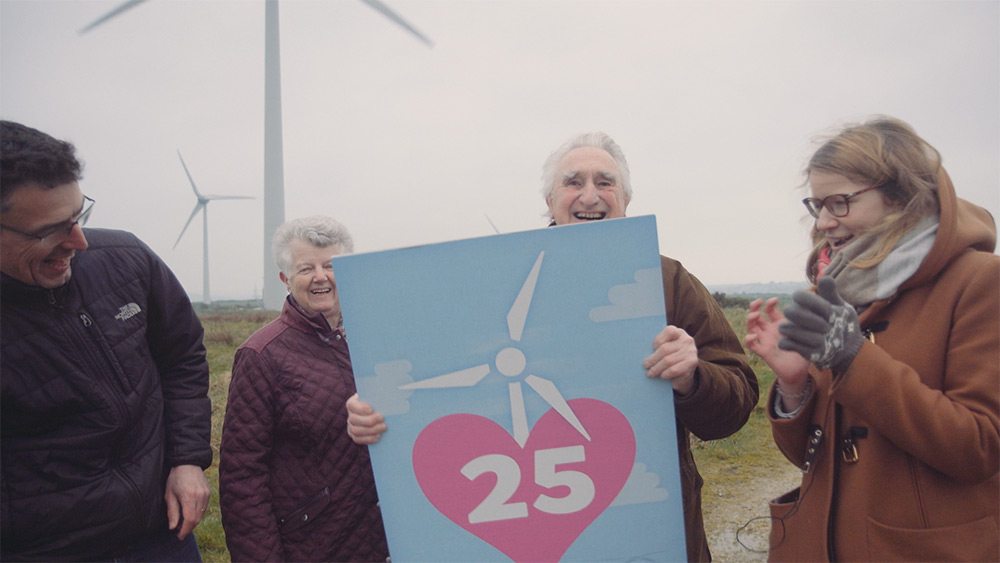 Our Filming Approach
We set out to create a multipurpose video – socially sharable but that could also be used at a launch presentation. In addition, it would be sent to Government so it needed to be inspiring and informative.   Through our experience of working with environmental businesses, and a likeminded working relationship with Possible, we were able to translate the story into a compelling video.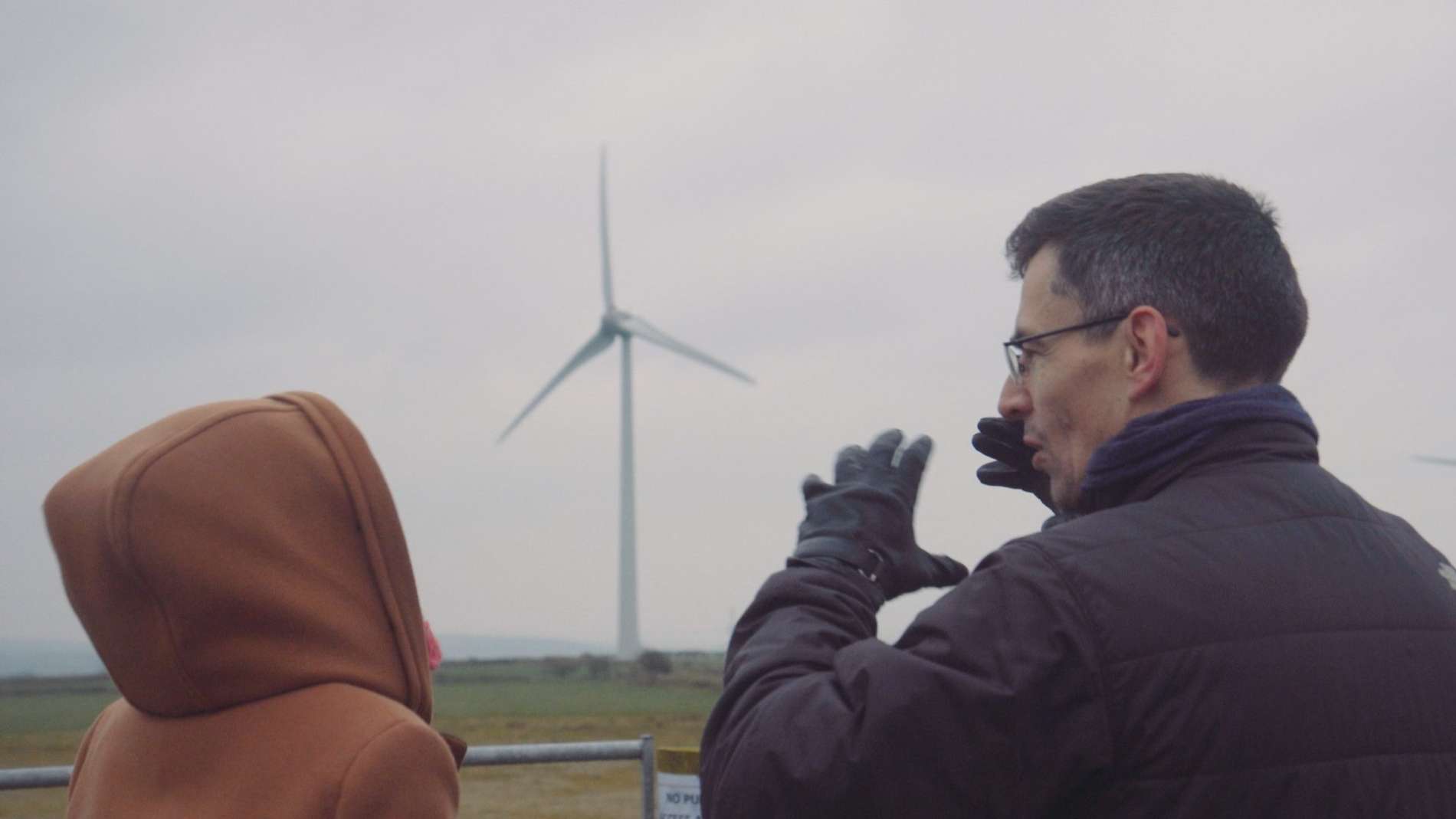 The Results
The live streamed Q&A was a great success! With questions coming in via Facebook and being fielded live by the presenter, at the wind farm and going to Peter to answer live. As we were recorded high quality video the short edited version was also used to promote the wider campaign. This was the first project we had worked on for Possible, and they have since commissioned us for 3 further projects based on the success of this one.
See more of our Environment projects here
Cinematic Stories With Soul