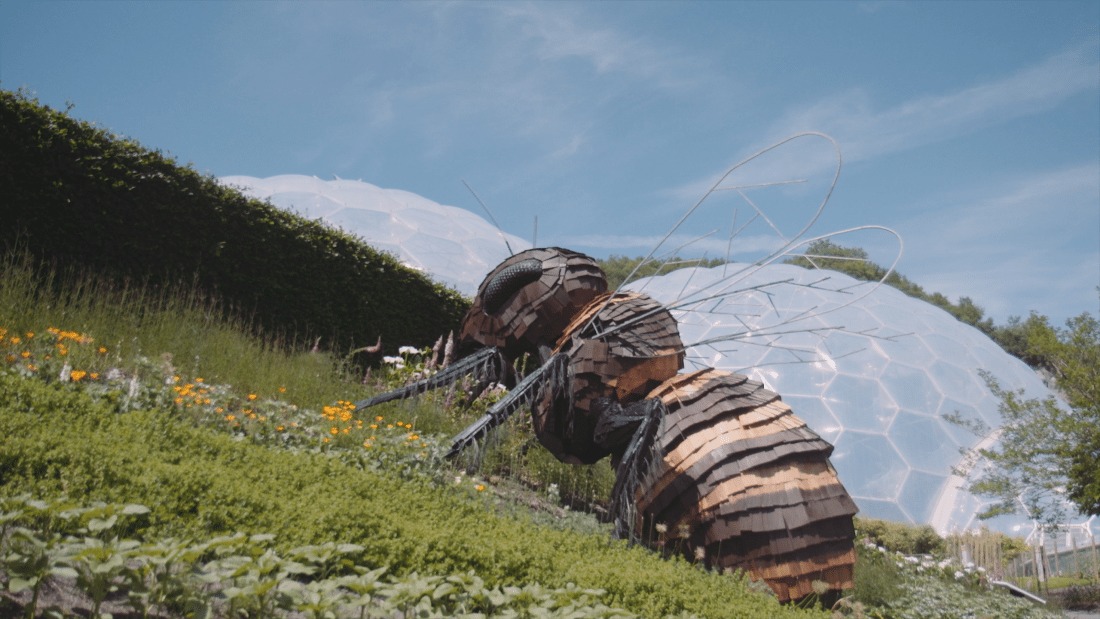 The Brief
The Eden Project has amazing brand recognition across dozens of themes: sustainability, conservation, outdoor pursuits, culture, entertainment, days out, and more. Creating a stand-out film to promote their leadership venture was no small task. We had to ensure it tied in with the wider Eden branding whilst presenting its own individual identity.
Eden wanted a promotional business film video captures the essence of what they do on courses like this, creating a sense of community, companionship and personal growth. Our challenge was to observe and document real course activities without disturbing them, whilst capturing planned footage that helped illustrate a sense of journey. Infusing the film with natural scenes and the beauty of the Cornish coast was a priority.
HotHouse
creative leadership and cultural change
HotHouse is the Eden Project's set of creative leadership and cultural change programmes that work with individuals and organisations to inspire, lead, and facilitate transformational change. HotHouse courses take place across the Eden Project site and surrounding woodland and coasts. Leaders from all areas and industries come together to spend time in nature, and contemplate where they are personally, and how this impacts their business.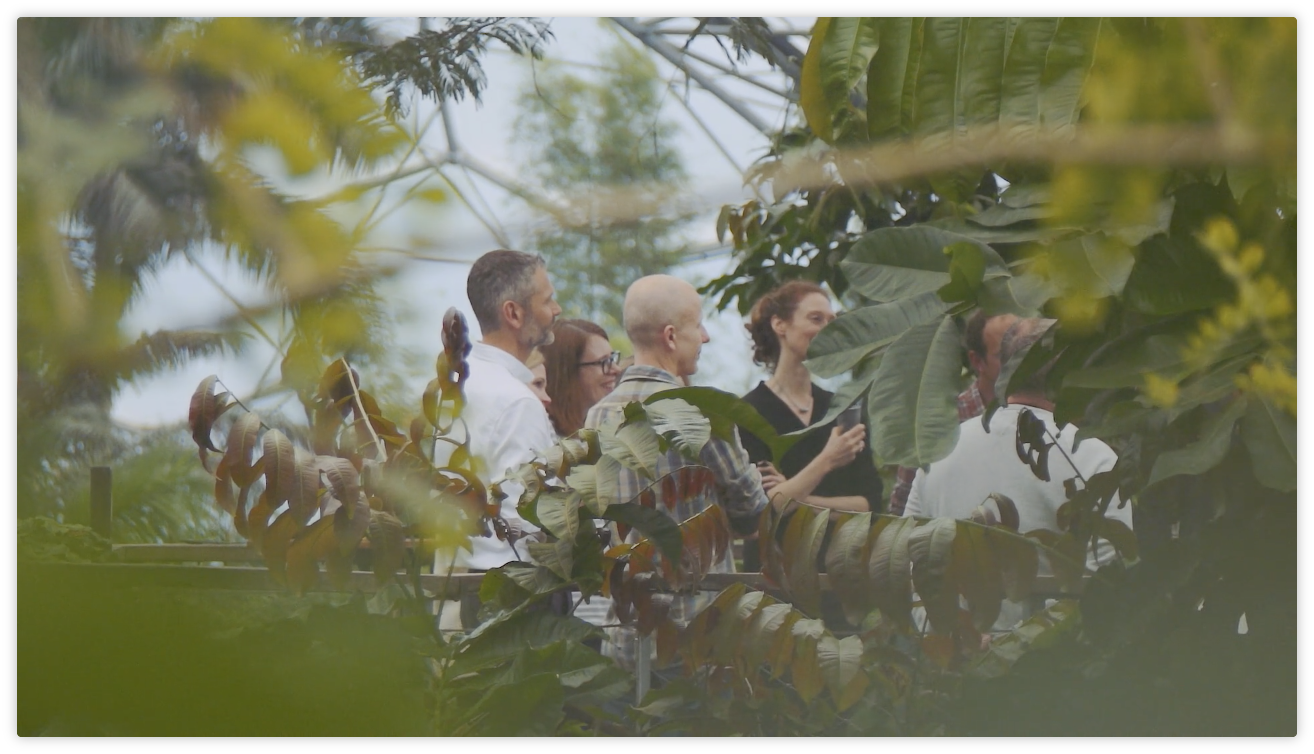 The Context
Because of the mindfulness nature of the courses we had to film whilst remaining totally invisible, allowing course participants space and privacy. We've found over the years that one of the most in demand skills of a film crew is to be invisible – to be able to capture natural, personal footage in busy settings without creating an impact. For the Eden HotHouse film this meant filming from a distance, which also allowed us to capture the stunning Cornish environments.
The Approach
To include multiple locations and participants, filming and editing were extremely complex. After filming excess footage, we were able to select the best frames to go in the final film, meaning the leftover footage is an evergreen resource for future campaigns. We also wanted to ensure this was a business video like no other. Just as Eden Hothouse is a new generation of groundbreaking leadership courses, their film needed to reflect the same themes of sustainability and growth.
As this was a multi-day project, we had the opportunity to stay in the Eden Project 'micro eco pods' which was a fantastic experience!
The Results
The film was successfully rolled out on social media as part of a marketing campaign. As a result, brand recognition for Eden HotHouse improved, and the courses saw increased sign-up. An edited version of the film was also posted to the HotHouse website alongside participant stories, helping potential HotHouse participants get a true feel for the course.
Feedback from this client:
"Fresh Ground Films has made a couple of films for us, which we're delighted with. They've always been super easy to work with and a very talented team."

Eden Project | Read More
Cinematic Stories With Soul