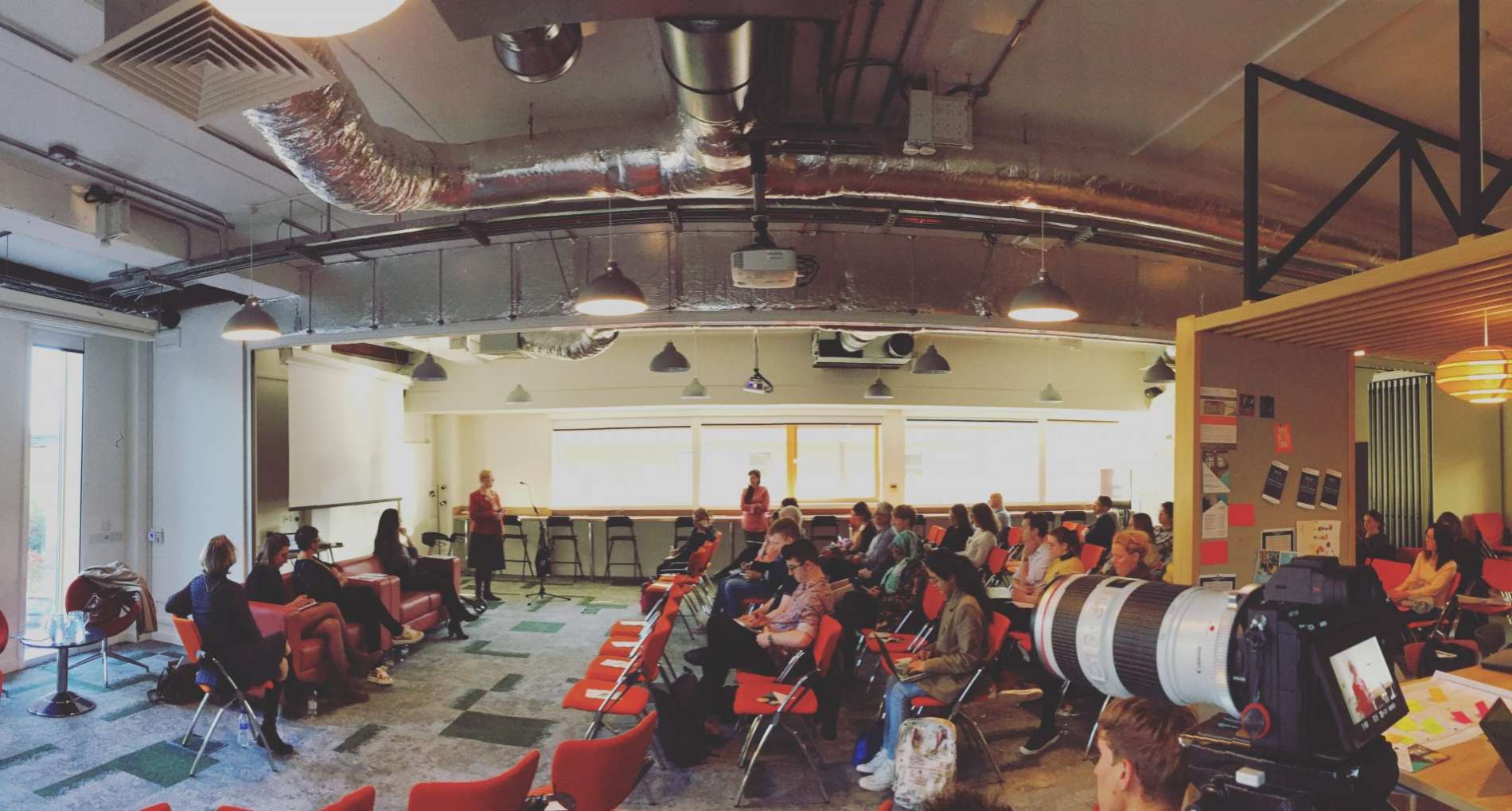 Live Events & Streaming
Make a live stream that captures the magic and generates excitement
Bring Your Audience with You
Maximise the reach of your live events through video
The buzz and immediacy of live events creates energy and dynamism around your brand. Whether it's an awards show, a festival, a promo or a live snapshot behind the scenes – live stream and live event filming generate unbeatable excitement.
Videos That Add Value
We love the thrill of live filmmaking
You might want to live stream your event as it happens, or film it as an evergreen resource that can be used time and time again. Perhaps you want to feature it solely on social media, use it on your website, or both.  Everything is doable.
Of course, live events come with their own unique planning, filming and editing challenges. At Fresh Ground Films, we are a dynamic and imaginative film crew, ready to make the most of every unexpected opportunity and unforeseen situation that arises on the day – we've seen it all!
How does it work?
We'll take it off your hands
You're busy planning the event itself, so brief us and let us do the heavy lifting for you. With over a decade's experience in live film making, we are prepared for any eventuality, from live streaming with no signal to festivals in the rain!
Whatever your event, we will capture the most important memories of the day in cinematic quality, so your audience feels like they were actually there.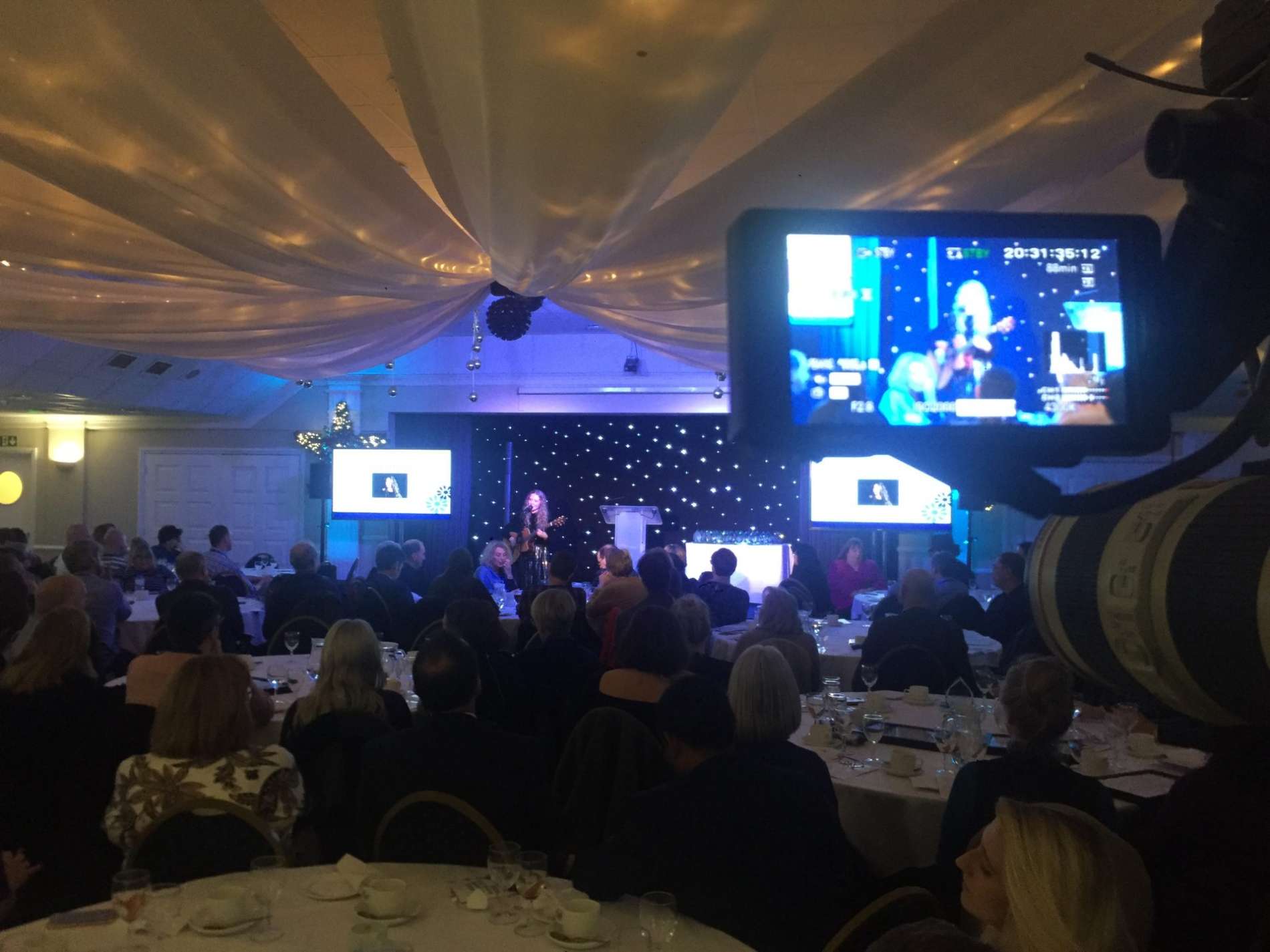 Maximise the reach of your live stream
brief us today and let us do the heavy lifting for you
Cinematic Stories With Soul