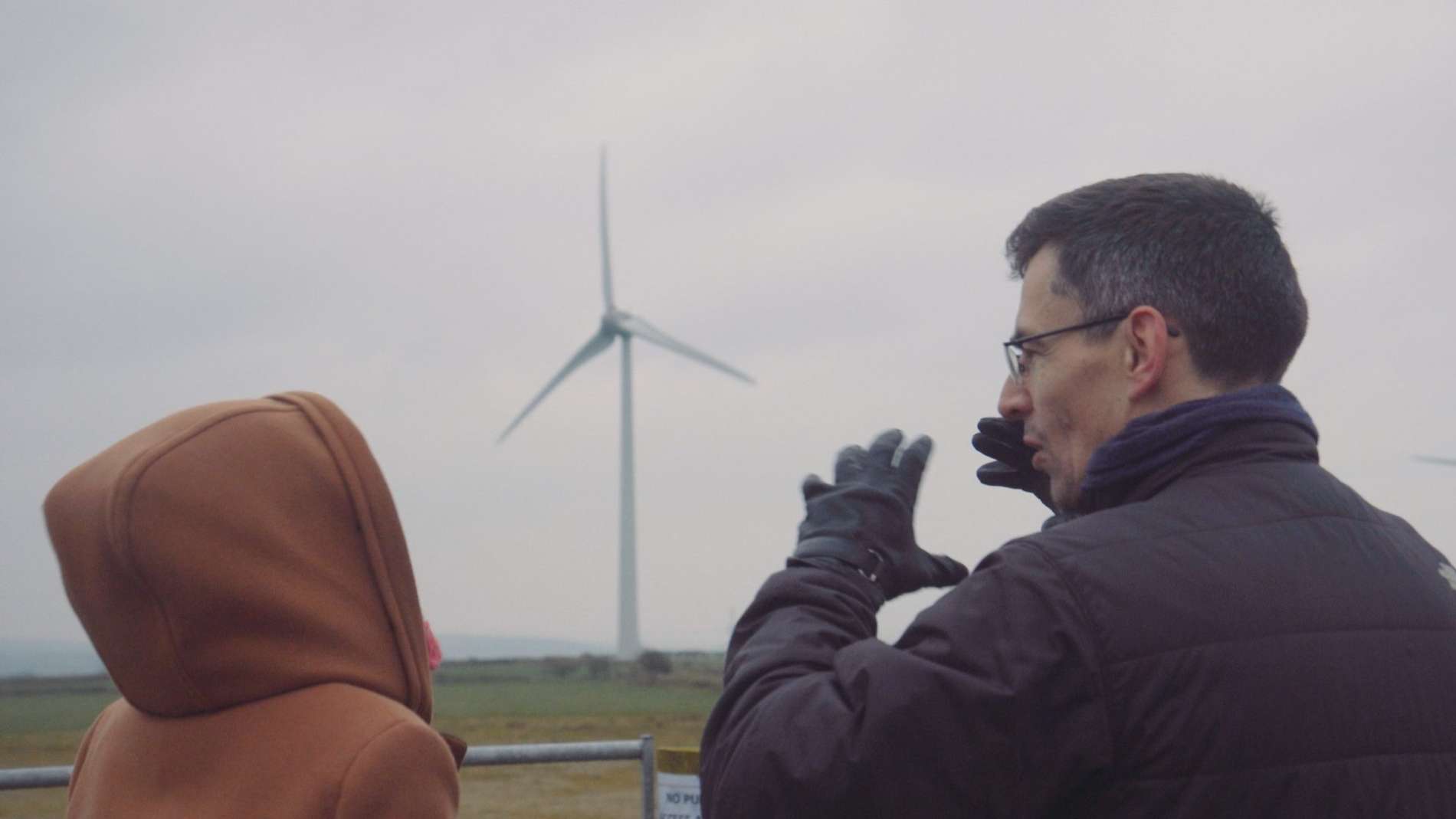 Documentaries
Educate, inform and inspire action
Stories with purpose
Videos that inspire, inform and motivate
Ideal for non-profits, charities, trusts, education and healthcare organisations, documentaries are an under appreciated form of video marketing.
Not only do they tell vital stories that need to be heard, but they also motivate your viewer to act, just like other types of video marketing. Use your video documentary to inspire action be that a change in attitude or habits; donations of time or money, or visits to your website.
Videos That Add Value
Trusted documentary filmmakers
The human brain processes images much faster than text, and the right images matter. We use over a decade of documentary filming experience, working with organisations like the NHS, National Trust, and University of Exeter, to choose and frame the right shots, ensuring our footage amplifies your message.
Our visual storytelling expertise never ends with 'and they lived happily ever after' – instead we ensure your documentary leaves your audience with a sense of opportunity and forward momentum, encouraging them to take action. This has helped our clients come back to us time and time again.
How does it work?
Create an unforgettable documentary with Fresh Ground Films
We always start with an initial consultation. Documentary filmmaking is usually a longer, more detailed process than other types of filming, and we do everything we can to make it a straightforward, seamless process for you.
We are happy to travel to multiple locations, work with subjects to help them get comfortable in front of the camera, and collaborate closely with you to create a documentary that flows beautifully and leaves a lasting impression.
Cinematic Stories With Soul