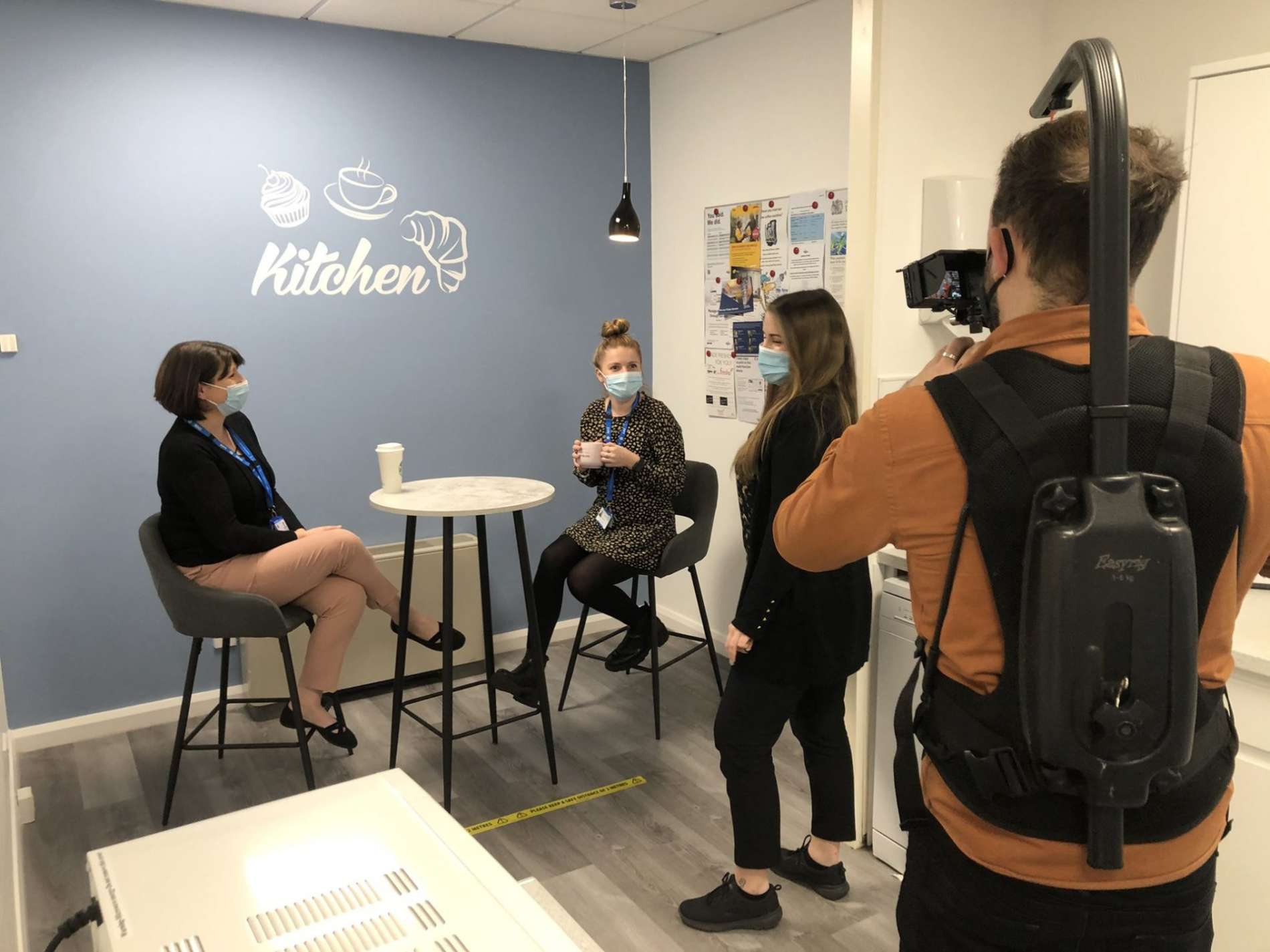 Fresh Ground Films Covid-safe filming
Updated:  November 2021
Fresh Ground Films prioritise safety by following an evolving Coronavirus health and safety policy. We always adhere to the latest government guidelines.
Coronavirus Awareness
All crew have undertaken the latest version of Screen Skills 'Coronavirus basic awareness on production' training course.
Pre, Post-Production & Editing
Working from home
All of our team have home access to cloud-based working, industry leading software and film kit.  This means that we can complete all pre and post-production activities from home if we need to.
Filming
Lateral Flow Tests
Crew will carry out a lateral flow test within 24 hours before filming and face-to face meetings and will not attend if they show any symptoms associated with Covid.
Social distance filming procedures
When carrying out filming, we will still aim to maintain social distance between the crew and clients/filming participants, if possible.  When filming indoors, larger rooms should be used and adequate ventilation should be in place, where available.
Personal Protective Equipment (PPE)
Face coverings can be worn by crew members at all times when filming indoors and also outdoors, if clients would prefer it.
Hand washing and sanitiser gel
Regular hand washing will be carried out by the crew. Alcohol-based hand sanitiser will be supplied where hand washing is not possible. 
Use of microphones
We can usually record sound using overhead boom mics. In the instance of personal microphones being used, they will have been thoroughly disinfected prior to use and between uses.
Make-up
We will work with your preferences. We are able to apply make-up to film participants again.  However, if you prefer to apply it yourself, we can arrange for powder and a brush to be ordered online for you in advance of the shoot.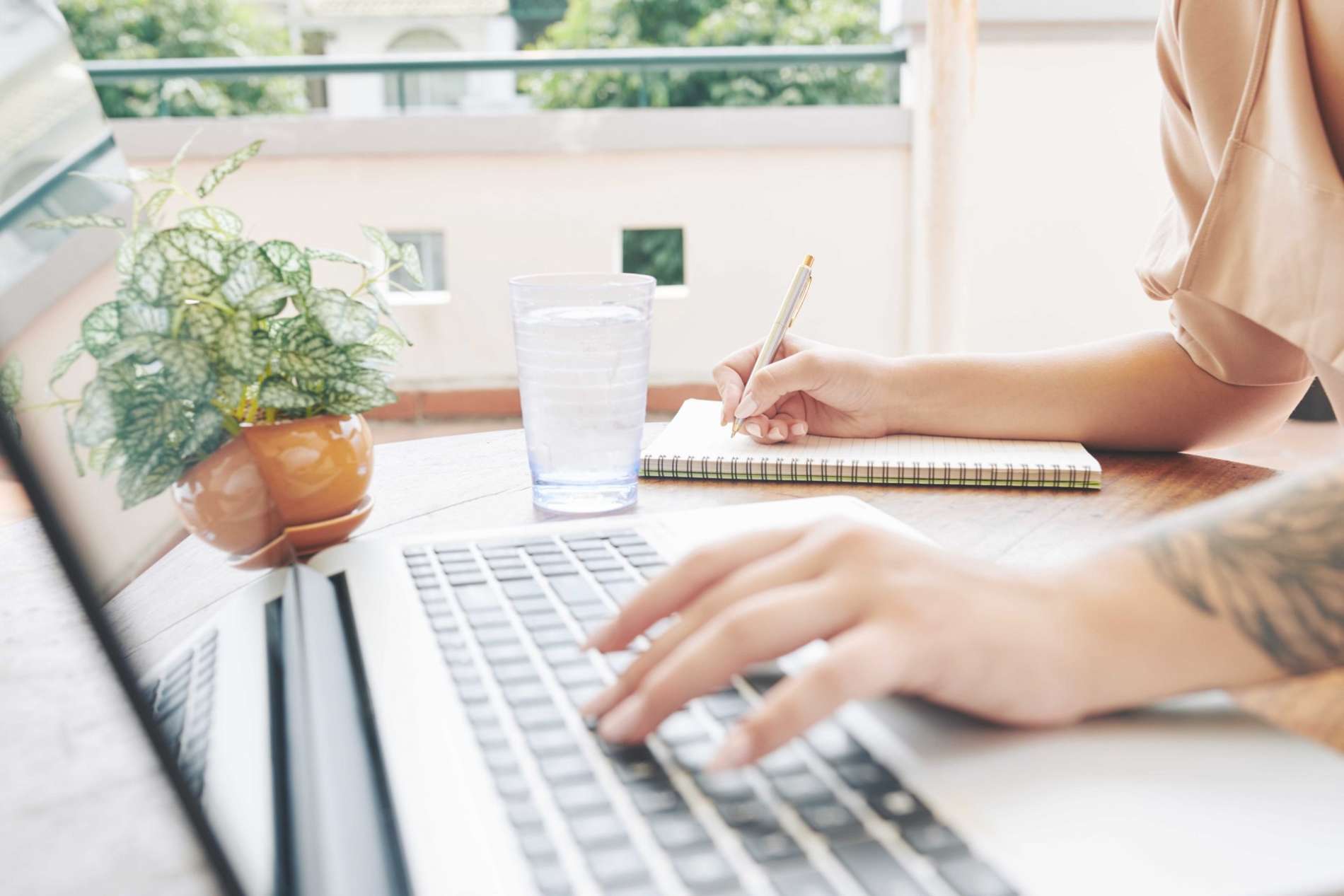 Get in touch with us
If you have any questions about Covid-19 safety precautions during filming, please get in touch. We want your video project to be a safe and enjoyable experience.
Cinematic Stories With Soul