The Client Brief
Westmill Co-op in Swindon is the first 100% community owned wind farm in the South of England.   We were invited to film a special community live event to immortalise the spirit and purpose of the organisation.
The video needed to be very special: part cinematic storytelling, part documentary and part promo.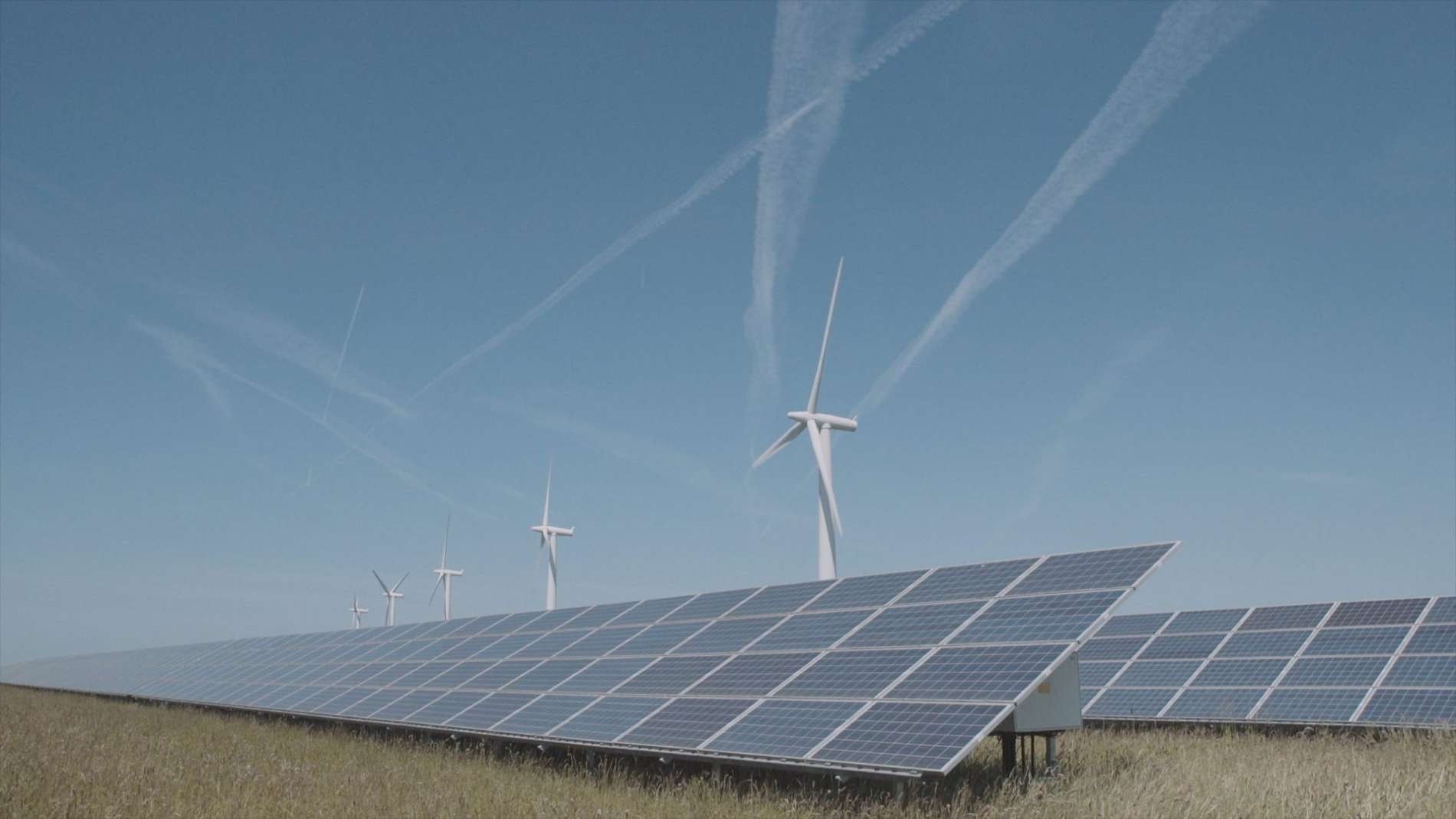 Our Filming Approach
We needed to capture a specific story from the participants but instead of scheduled and scripted interviews, we had to catch people during the excitement of a vibrant festival environment.   We also worked to a fully GDPR compliant process.
To preserve the energy and vibrancy of the event, we used a dynamic filming approach – easily switching between interview setup and roaming filming.   This approach kept our footage exciting as we captured the magical, unexpected moments that occurred.   It also meant we could be discreet, our film crew blending into the event without interfering with the flow or disturbing the festival goers.
A particular highlight had to be going inside a wind turbine to film!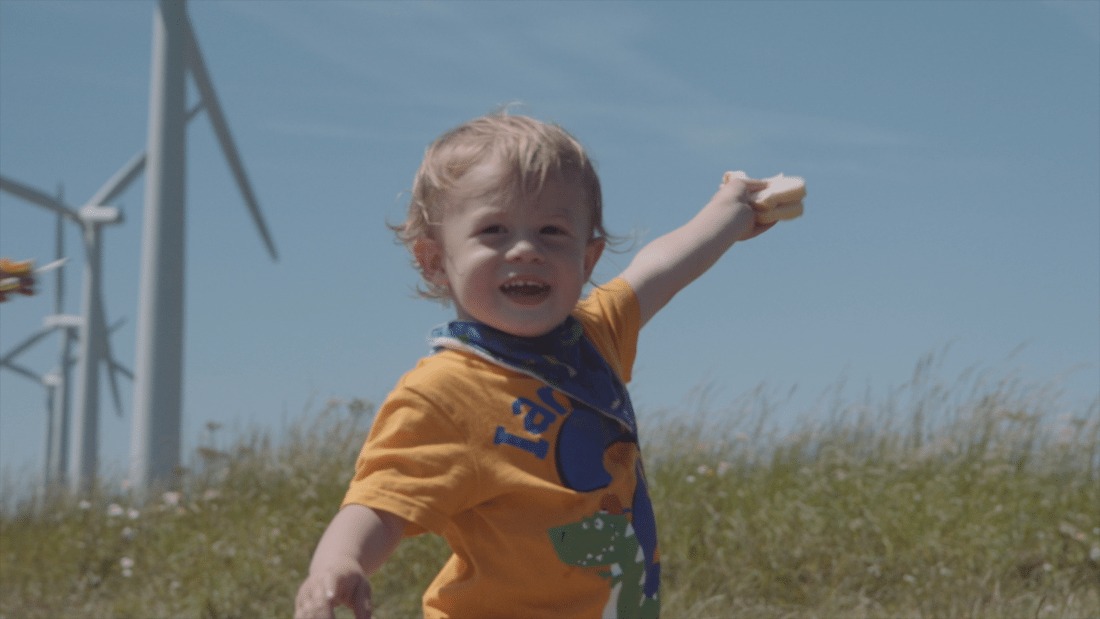 The Results
Our final film was used as part of the very successful 'Blown Away' campaign to highlight positive climate change stories on social media.  Westmill also used the film on their website and Possible (a climate change organisation previously known as Climate 10:10) used stills from the video across their website and marketing channels.  The video made the perfect evergreen marketing resource that could be used across multiple channels and campaigns thanks to its imagery and style.
See more of our Environment projects
Cinematic Stories With Soul