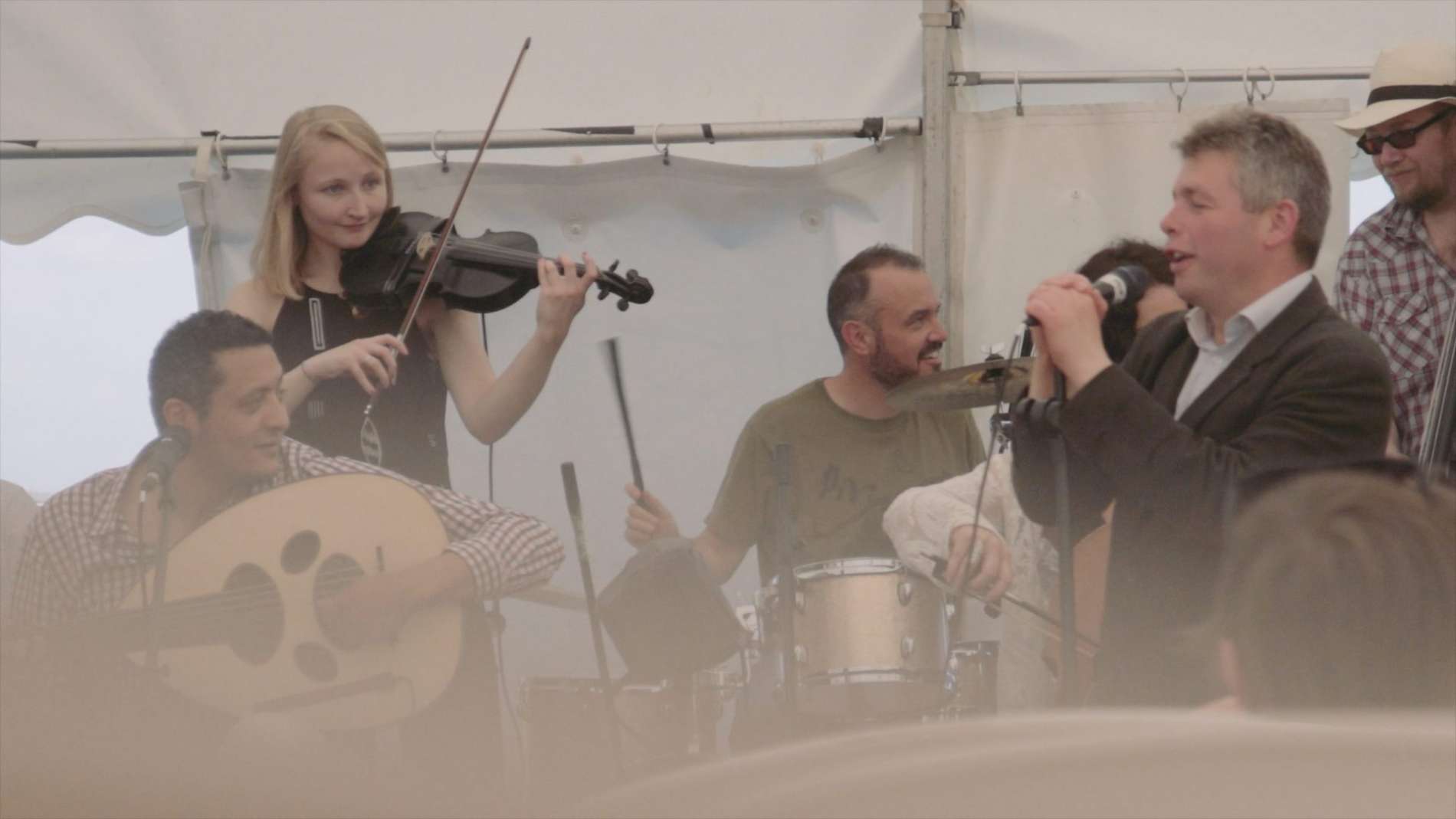 Social Media Videos
Cut through the noise with short, impactful videos specifically designed for social
Short videos,
big impact
Branded, shareable content
Social media videos need to grab the attention of your busy, distracted target audience.
By using pro filmmakers, your videos will stand out from other 'point and shoot' competitors.  With Fresh Ground Films you can revolutionise what you can achieve with social media.
Social Media Videos That Add Value
Cinema quality in a bitesize package
Authenticity rules on social media but that's no reason to sacrifice quality.  We'll create a professional, consistent, 'on brand' look for all of your social media videos – this gives them longevity and helps to improve brand recognition.  With a bank of quality footage, you'll be able to repurpose and reuse it for future projects.
How does it work?
Let's work together
We love the creative potential of social media videos and the wild ideas our clients come up with!  It can be tempting to try and include a lot in a very short film so we'll help you stick to the point and use the best attention-grabbing visuals.   We can fine tune your creative ideas and brainstorm with you, while keeping your strategic goals in mind.
Video marketing remains
the best performing
digital content type,
driving more views, more engagement
and more response than any other social posting option.
Cinematic Stories With Soul