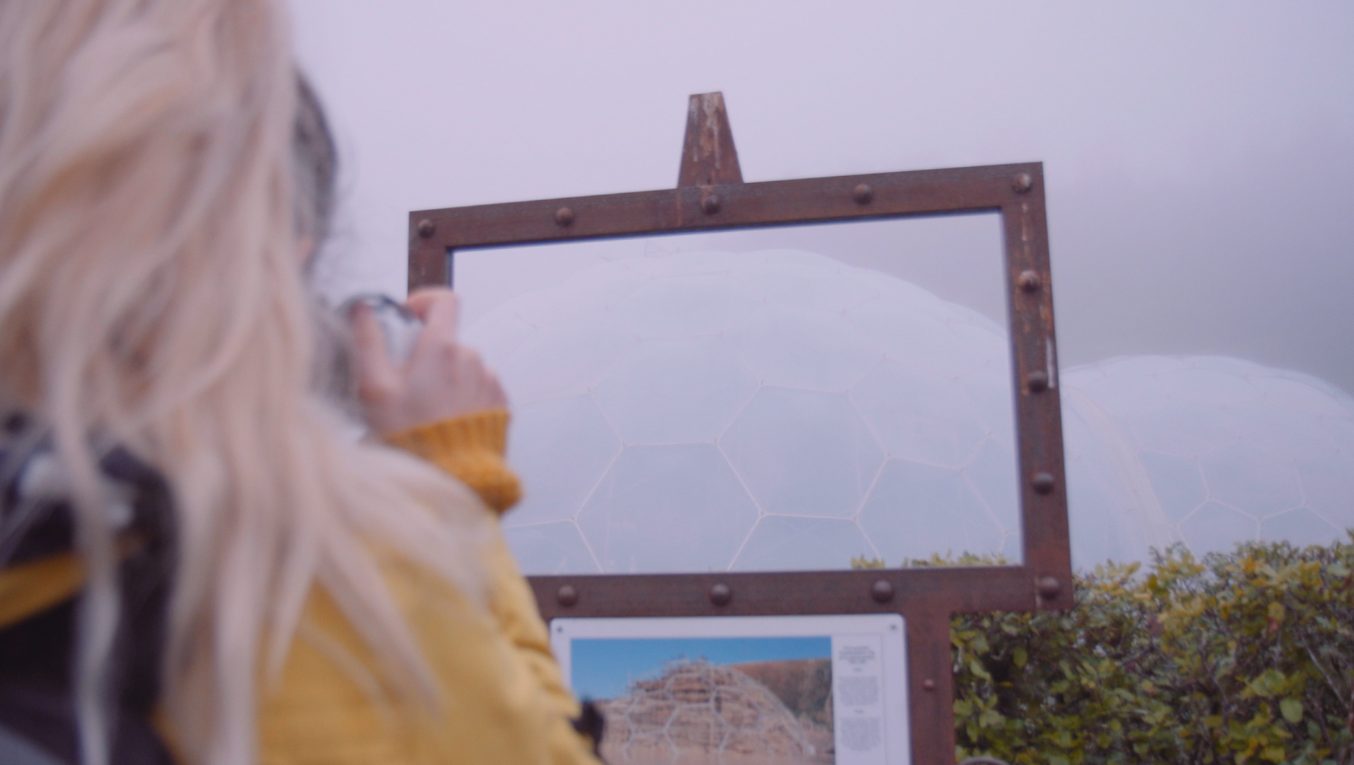 Our Services
We provide a range of video production services, tailored to your needs.
Take a look below at the different types of services that we offer.
We can collaborate with you, or manage the whole filming project end-to-end for you. Perhaps you already know what type film you want, or maybe you're looking for inspiration.
Either way, we're a very friendly team and we are here to help — so when you're ready, drop us a line, and we can discuss how to use video to elevate your brand.
"I've especially appreciated the relaxed way he manages to capture interview material without the pressure that can come with a camera and microphone pointed at you! Every time I have been impressed with the final result and enjoyed the actual process. Can't recommend highly enough!"

Fabrizio Nevola

Chair in Art History & Visual Culture| Read More

"I am so happy with the quality of the work Ross produced, he was super easy and flexible to work with and I look forward to working with him again in the future."

Naomi Hammonds

Earthkind Refills on Wheels| Read More

"Ross has a great way with people,  and whilst filming he puts people at ease and creates a comfortable and friendly environment. He is extremely talented, and brings ideas to the development of films."

Recruitment Manager – University of Exeter | Read More

"I have worked with Fresh Ground Films for a number of years. Ross is professional and approachable, he gets the brief immediately and he is good at translating his client's values into brilliant visuals. In Grand Challenges we treat Ross as family and we know we can rely on him and his colleagues to do a great job over and over again!"

Anka Djordjevic | Read More

"Ross is incredible to work with. He is professional, creative, dynamic and takes the time to understand the end goal and then works closely with you to develop a concept/story for each film, specific to the brief."

Chloe Whittaker – University of Exeter | Read More

"It has been an absolutely brilliant experience working with Ross and his team at Fresh Ground Films. The films we've had made are produced exceptionally well - great to see, and clear in communicating the work we wanted to showcase."

Chair in Art History & Visual Culture

Fabrizio Nevola| Read More

"Working with Fresh Ground Films has been very straightforward and their professional service has produced great video stories which we are now promoting across our range of social media platforms. From now on they'll be our 'go to' for video and media production."

Simon Roper – Director, Ambios Ltd | Read More

"Ross was absolutely amazing. We could not have asked for a more responsive partner for our video or a more professional finish. He went above and beyond to get it right for us. We are a startup business and needed a fast response from someone who not only delivered but who also helped us shape the output - Ross gave us both and more."

Clodagh Murphy – Director, Larks Live

"It has been great working with Fresh Ground Films. Ross came in to help us at a difficult time during Covid-19 to produce a 30 second social media video to support our advertising efforts. I'd highly recommend his services."

James Bellis – Director, Balance Coffee | Read More

"Fresh Ground Films has made a couple of films for us, which we're delighted with. They've always been super easy to work with and a very talented team."

Eden Project | Read More

"Fresh Ground worked on a project for the National Trust, telling the story of our apples from our orchards right through to our restaurants. Throughout the planning and development process Ross was easy to talk to and very willing to accommodate all our ideas and requirements. He is highly professional, well organised and reliable. The final films look terrific and really help communicate our story to a wider audience."

National Trust | Read More

"We have worked with Ross at Fresh Ground Films for a number of years and together we have produced some beautiful and moving films to support our recruitment efforts and to showcase some of the varied work we do. They are always flexible, professional and a pleasure to work with."

DPT NHS | Read More
Cinematic Stories With Soul