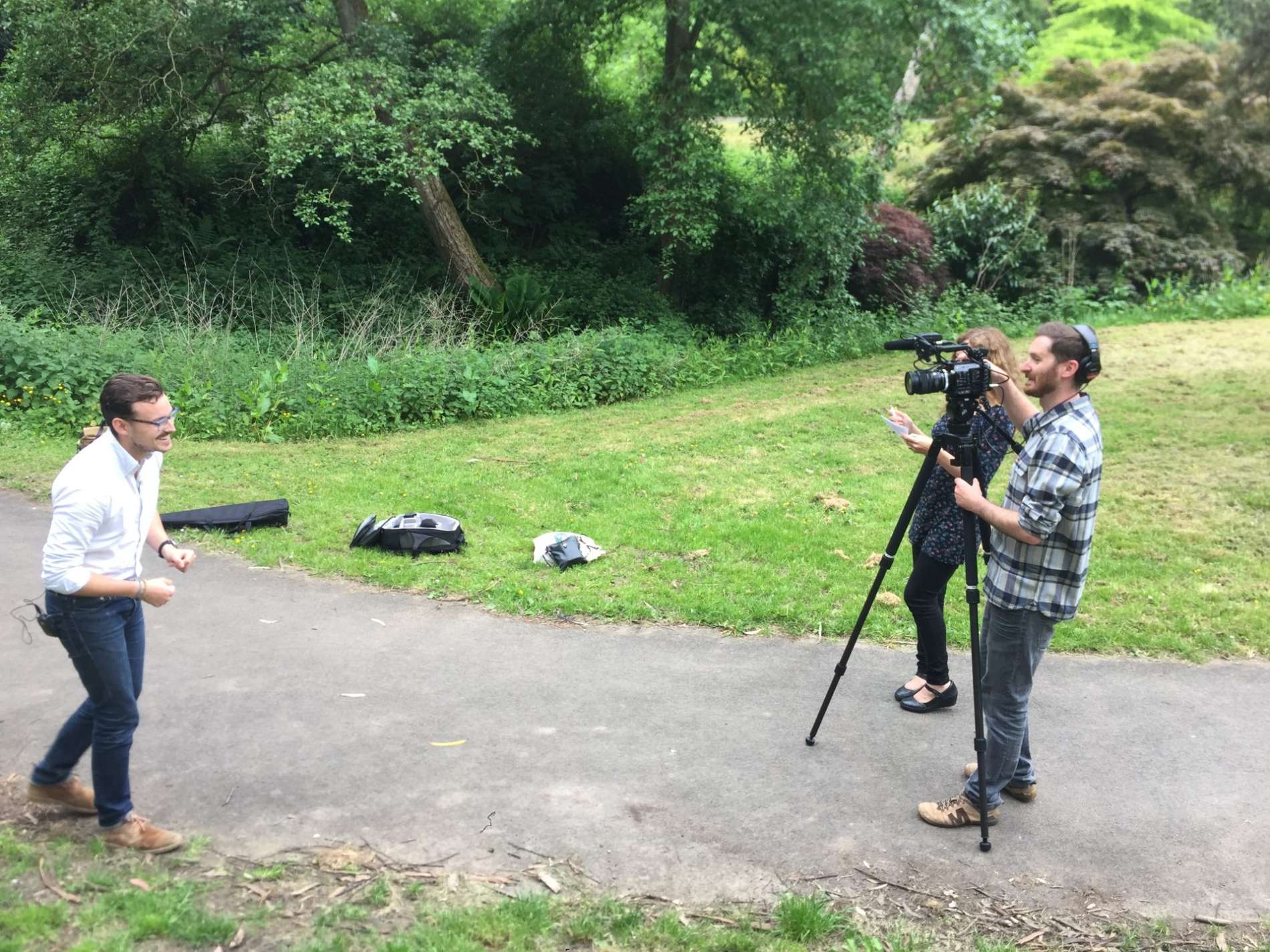 We make the video production process as easy,
enjoyable and safe as possible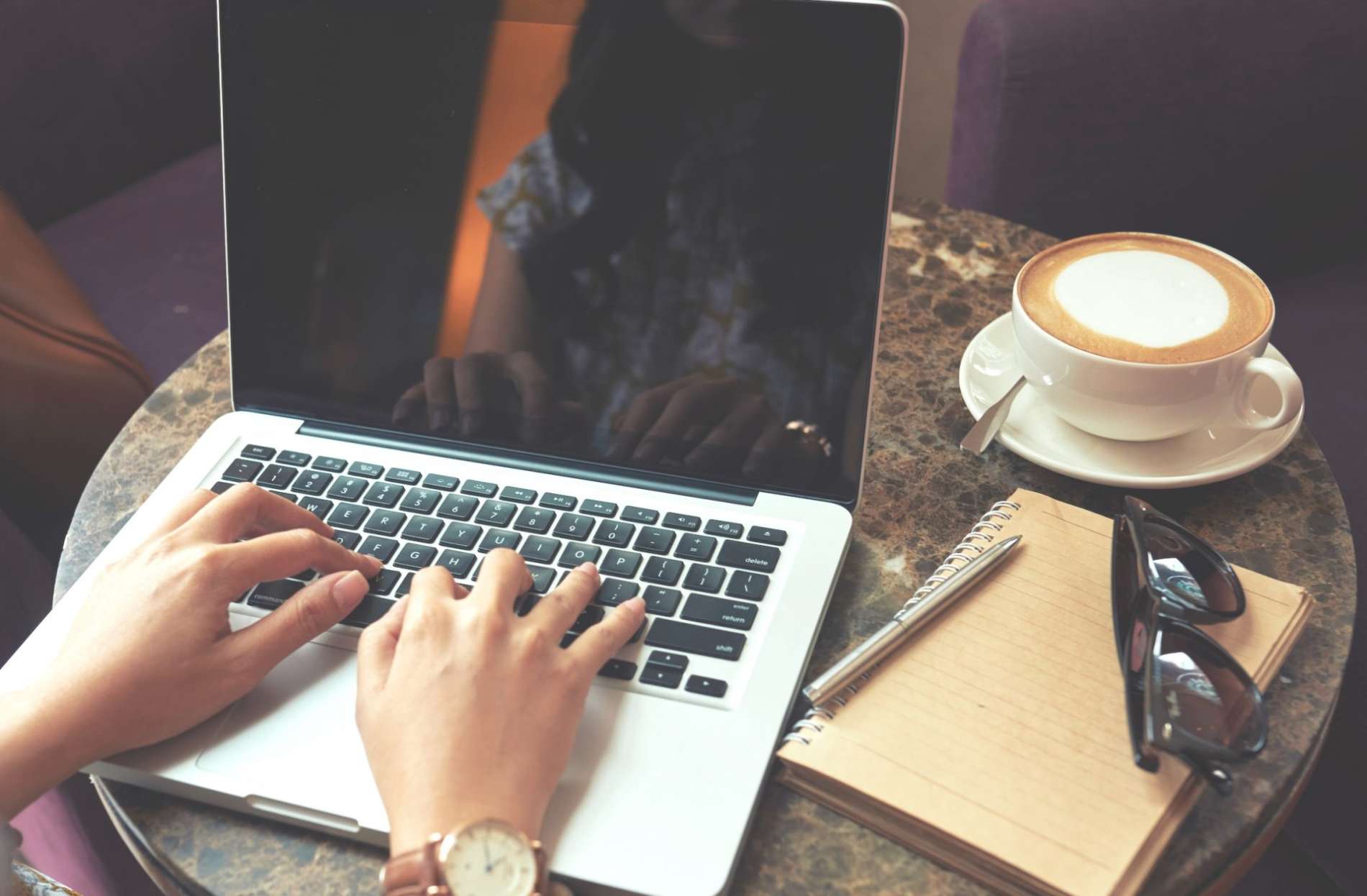 Step 1: Consultation
Our first chat will take place via a phone or Zoom call.  Once we understand the scope of your project, we provide a quote or proposal specific to your needs.   The consultation is a chance to talk about your goals for the video, the style you'd like to achieve and how you'll use your film.  Our quote will take into account your budget, the film length and the services you'd like us to provide.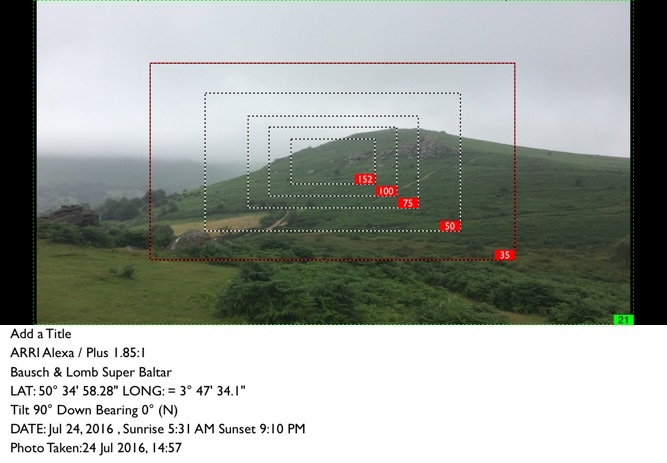 Step 2: Pre-Production
This stage involves planning all of the creative details such as the contributors, filming locations, script support and high-level storyboarding (the look and feel of your video). As full-service filmmakers, we support you at every step of the way.  You'll work with a dedicated member of the team who will liaise with you about the production schedule.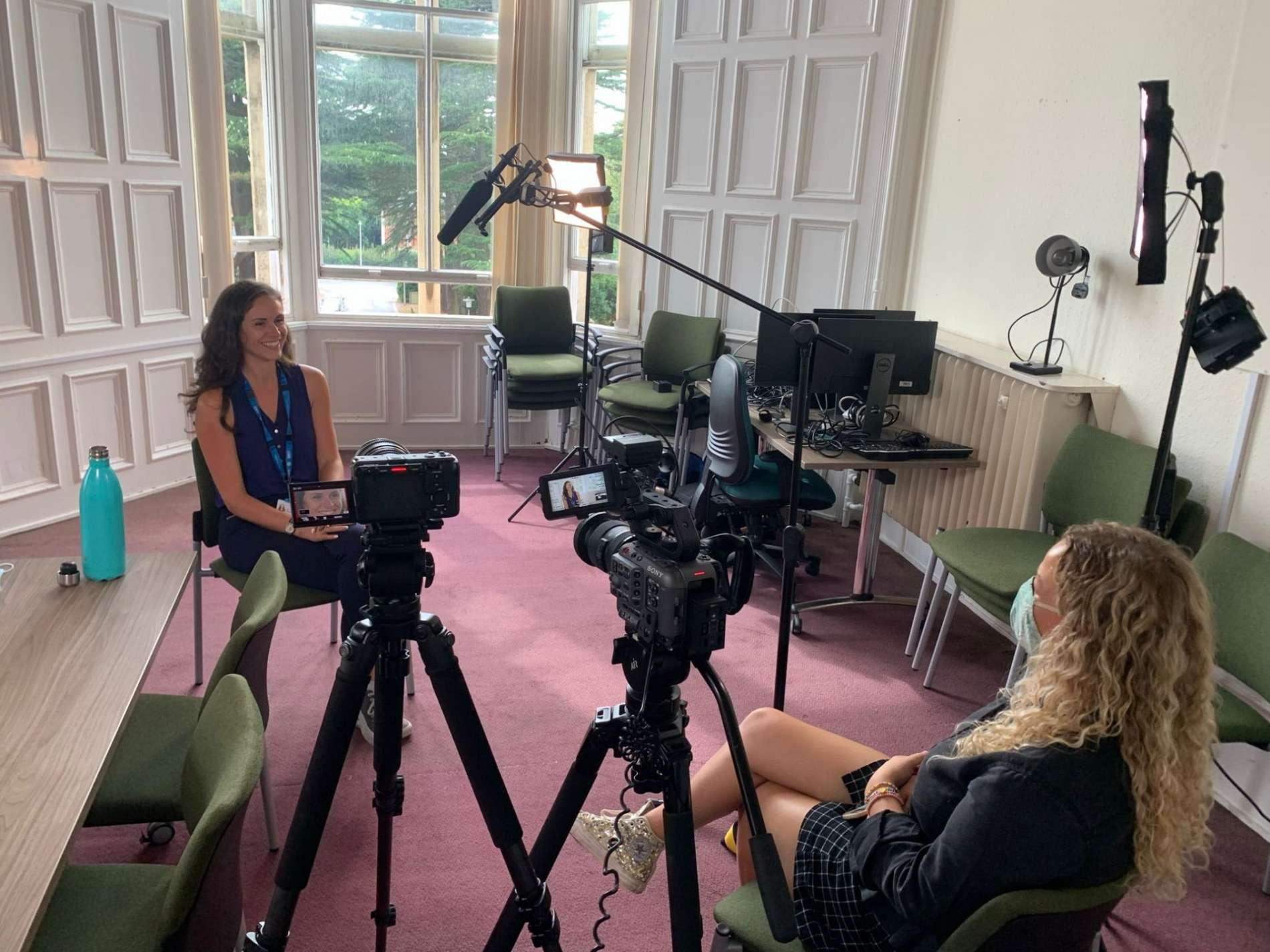 Step 3: Production
Now it's time for the fun bit; we craft your film! With our suite of professional film production kit, including cinema class cameras, LED location lighting, and discreet sound-kit, we'll capture your footage in crisp 4k.   We are flexible – we can provide a discreet one-person team or a full video production team.   No matter how big or small the project, we provide the same high-quality, friendly service to every client.  We are able to work with minimal disruption around busy offices, open shops, active clinics or research spaces if that's where your story needs to be told.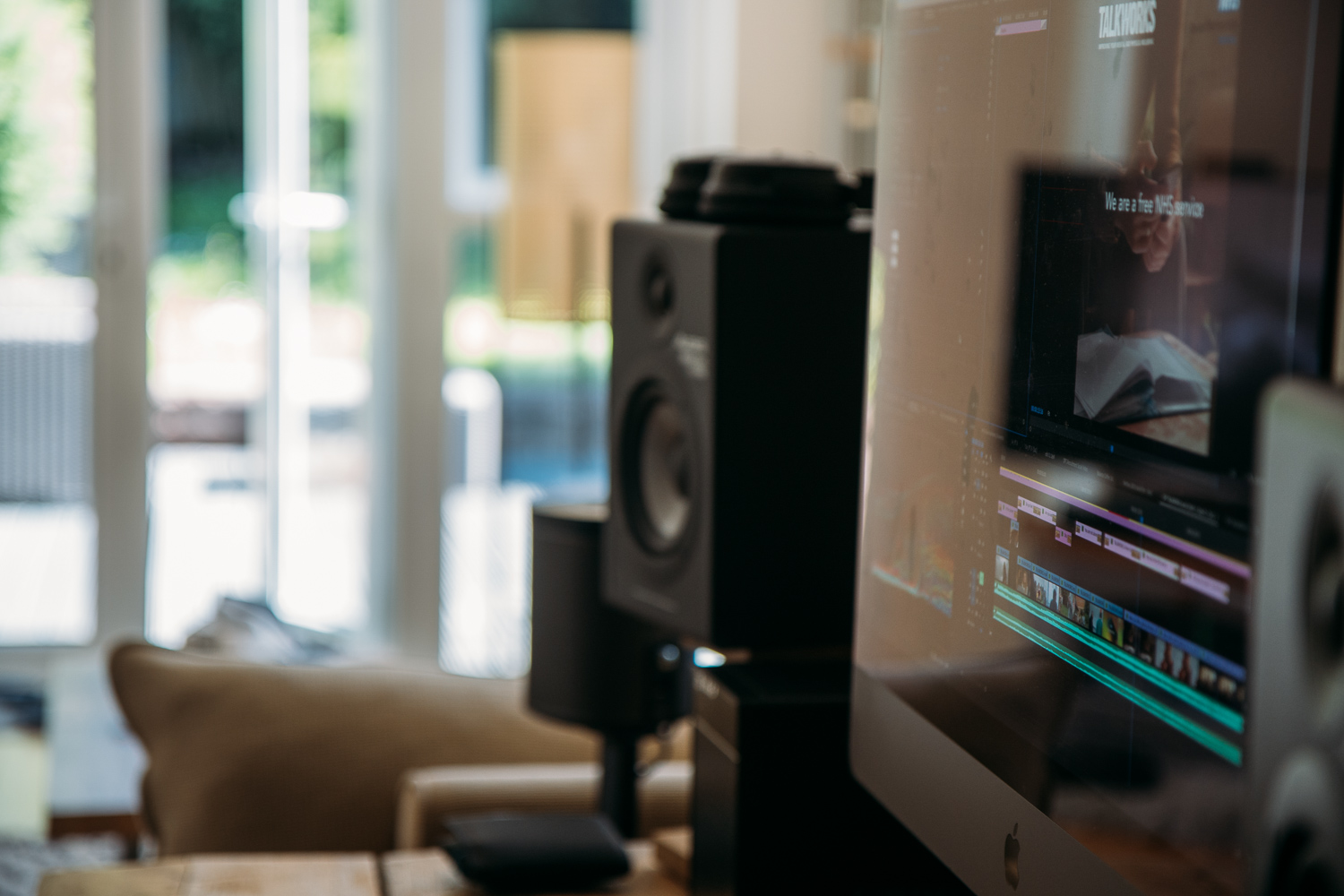 Step 4: Post-production and Delivery
Although we love filming, many people say the real magic happens in post-production. This is where we make your vision come alive.  We work with you to choose the best footage and cut it together seamlessly for a cinematic feel.  Using industry leading software, we are able to complete ultra-fast renders to get edits over to you quickly, add graphics and text, music and our archive of stock footage.
You have approval powers at every stage and you can comment directly on draft footage via our online platform. We'll stay in close contact with you unless you prefer a hands-off approach, in which case we can create your vision while you get on with other things. Your final film is delivered through a secure download link.
How much does video production cost?
We provide a bespoke quote for each project because no two video productions are the same.   We will work to your budget and create a proposal based on your needs and your goals.
Drop us a line if you want to discuss cost further and we'll have an open and friendly chat about what to expect. Get in touch here.
Video production can include some or all of these across the majority of film projects: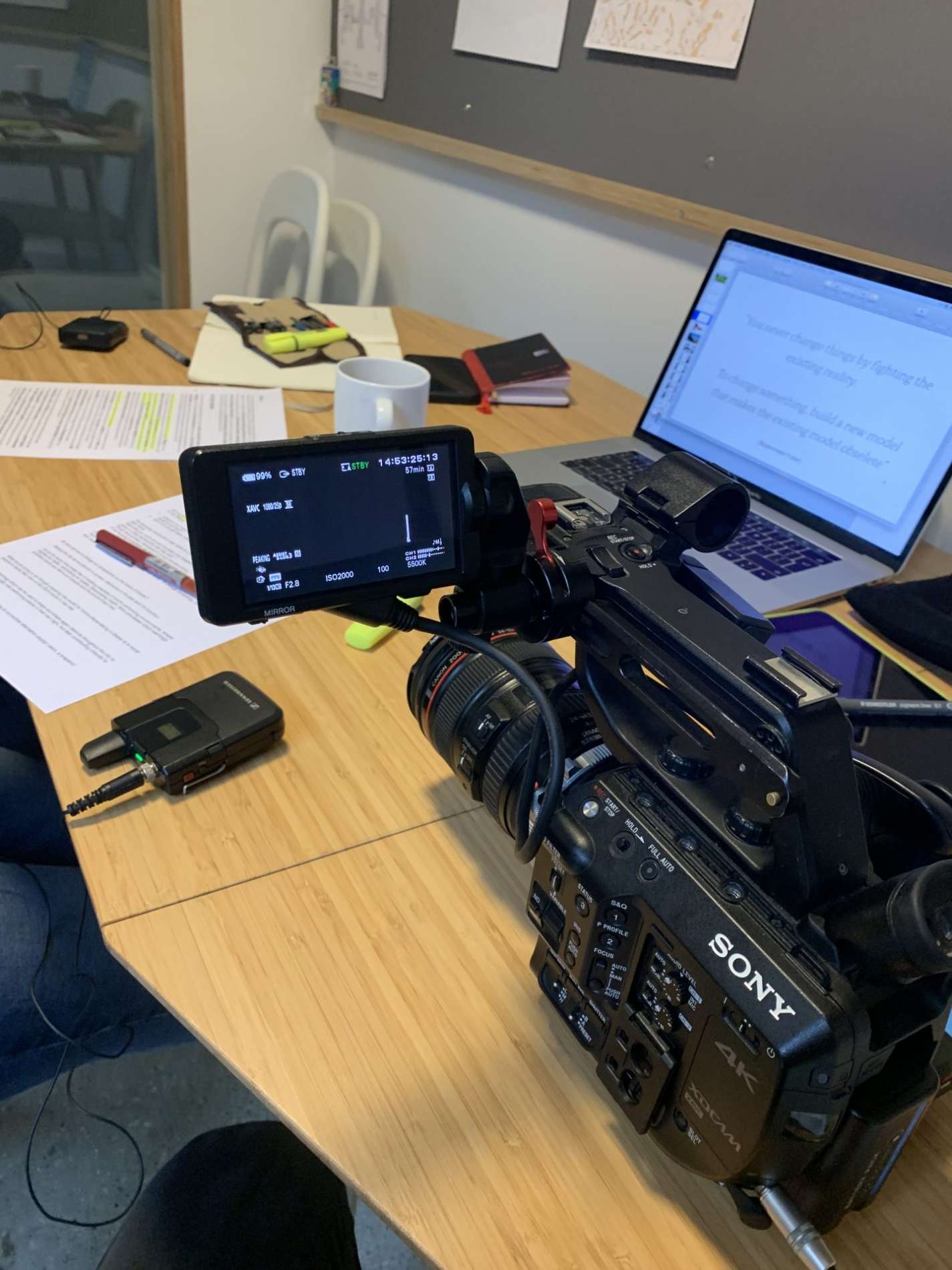 Pre-Production
Project Management, including client meetings
Shoot preparation and planning
Location scouting
Talent casting
Research, scripting and storyboarding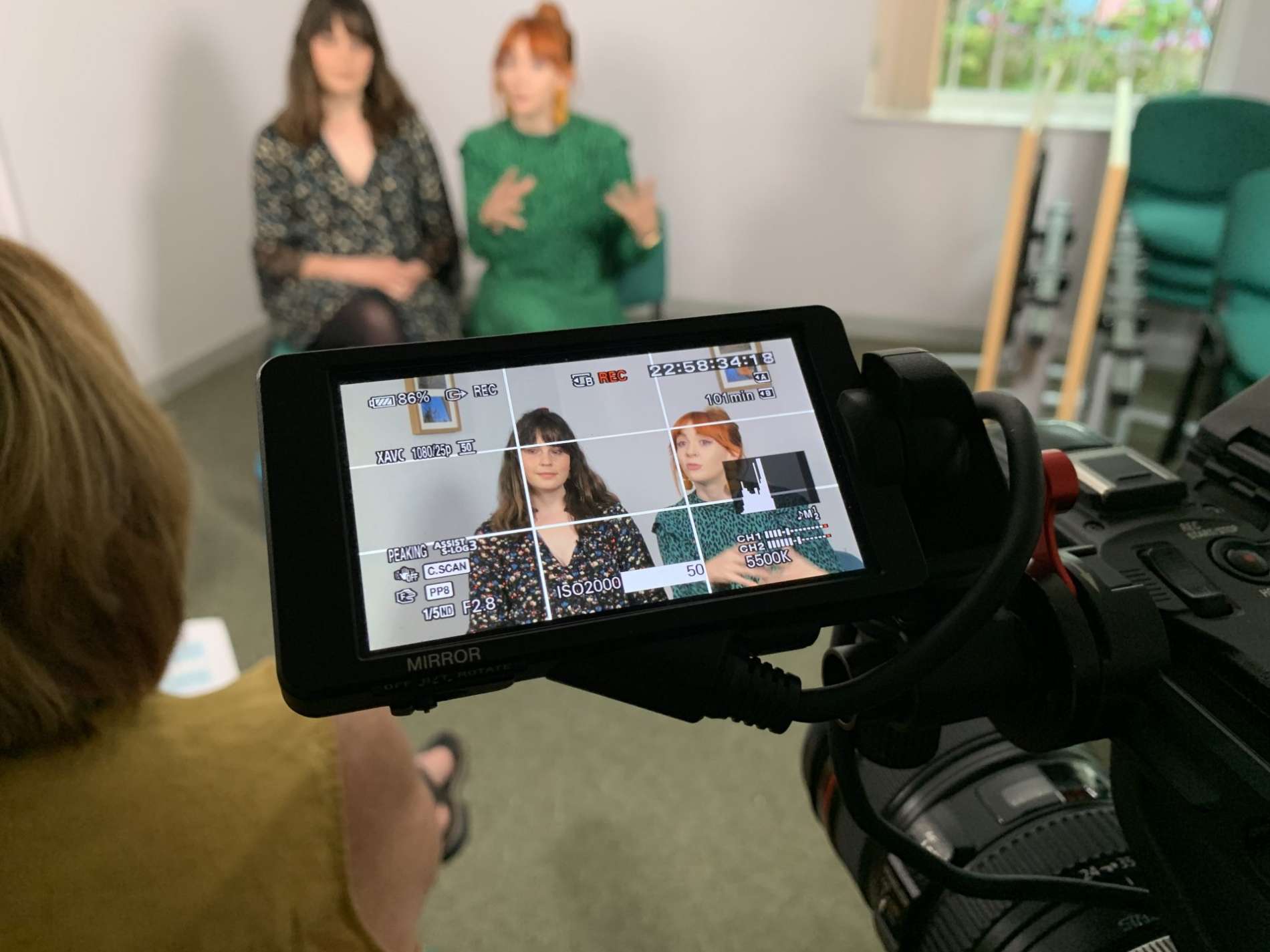 Production
Crew time, including travel, set up and pack down times in addition to the shoot
Equipment hire
Travel, subsistence, and accommodation expenses
Agreements and licences
Location or studio hire
Actors' fees
Hair & Make-up
Costumes and Props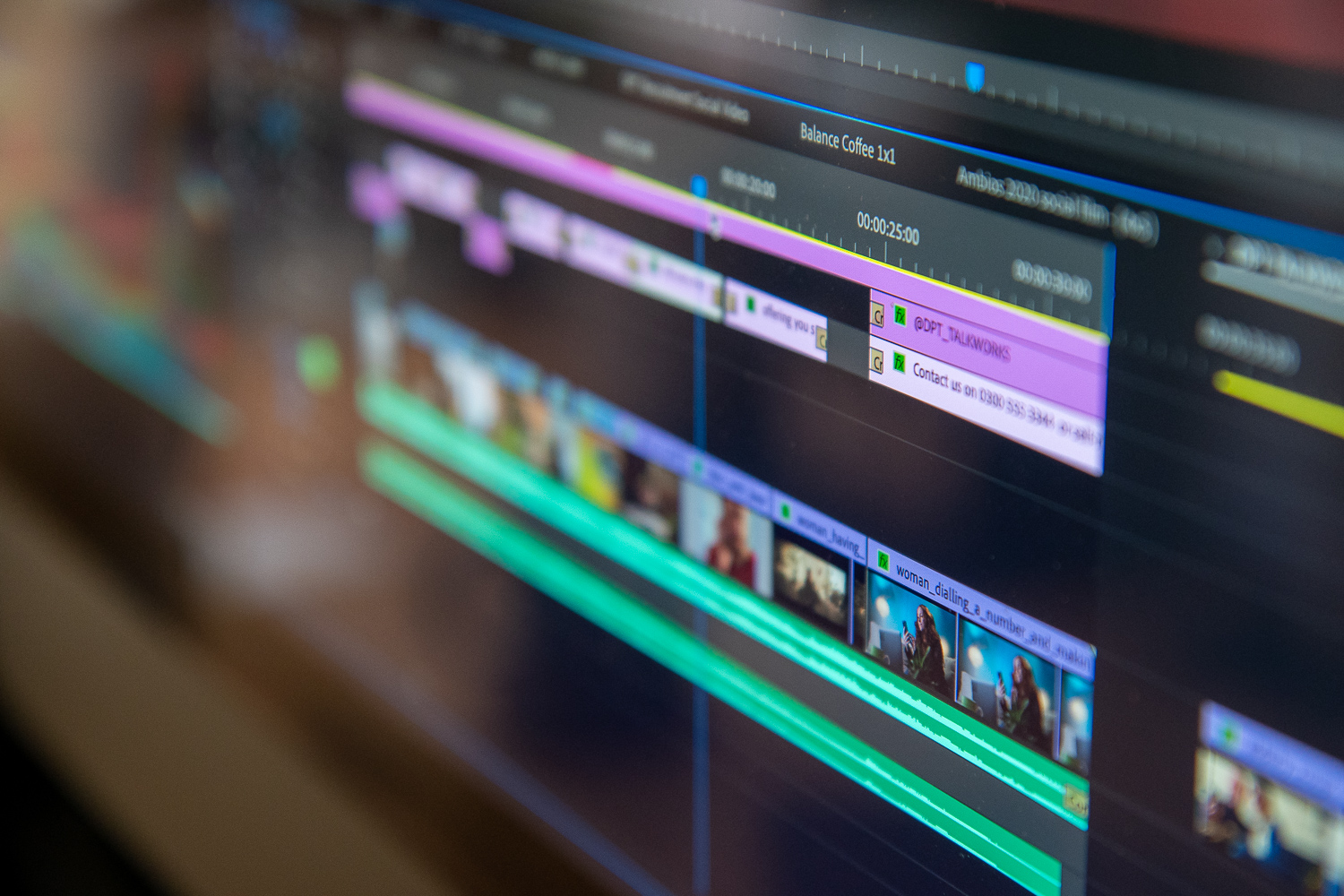 Post-Production and Delivery
Editing
Motion Graphics Design
Subtitling
Licences for music and stock footage
Optimisation for social media
Storage
Your footage is a valuable asset not just for your current project, but for the future as well. Knowing that it is being kept safe and accessible is essential to your peace of mind. We backup & archive client footage for 2 years as standard, for all those 'do we still have that footage?' moments.
Let's get started
Tell us about your project and we'll get back to you with a quote or a bespoke proposal tailored to your requirements.
Cinematic Stories With Soul