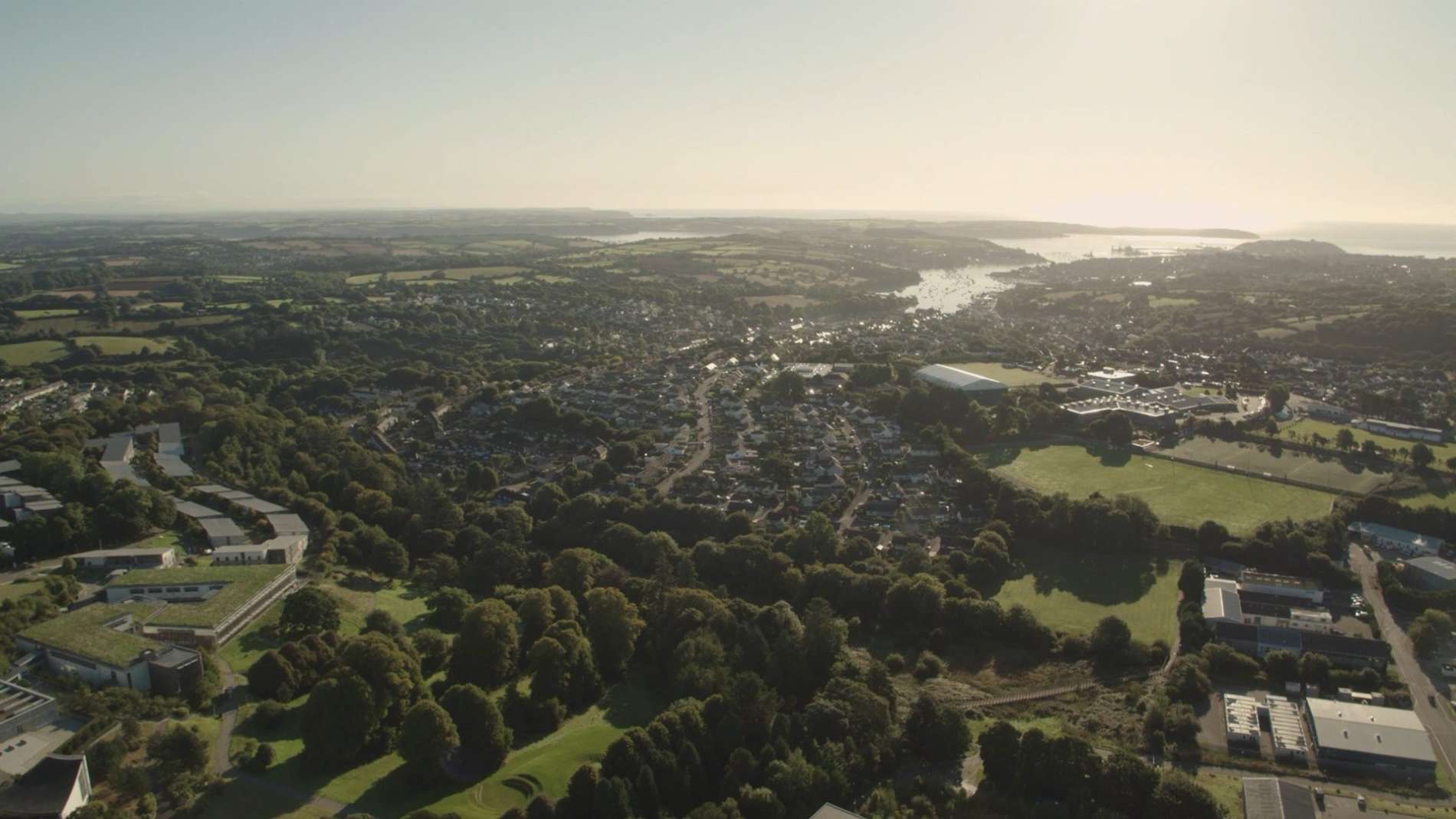 The Brief
The University of Exeter Business School commissioned a documentary film showcasing the results from their impactful new study. This study focused on helping local food producers reduce the environmental impact and costs of producing food products in the South West by adopting a 'circular food economy'.
This film had to capture the innovative new ways food producers are extracting potential waste (leftovers or byproducts) from food production and giving them new uses, in a final film that is accessible and inspiring for everyone.
'Circular Economy'
Circular Economy is a fast growing concept that's just starting to permeate the public mindset. Instead of the linear economy – create, use, waste – the circular economy ensures there is no waste at any stage of a product lifecycle – production, useage or end of life. This includes everything from technology to fashion to food.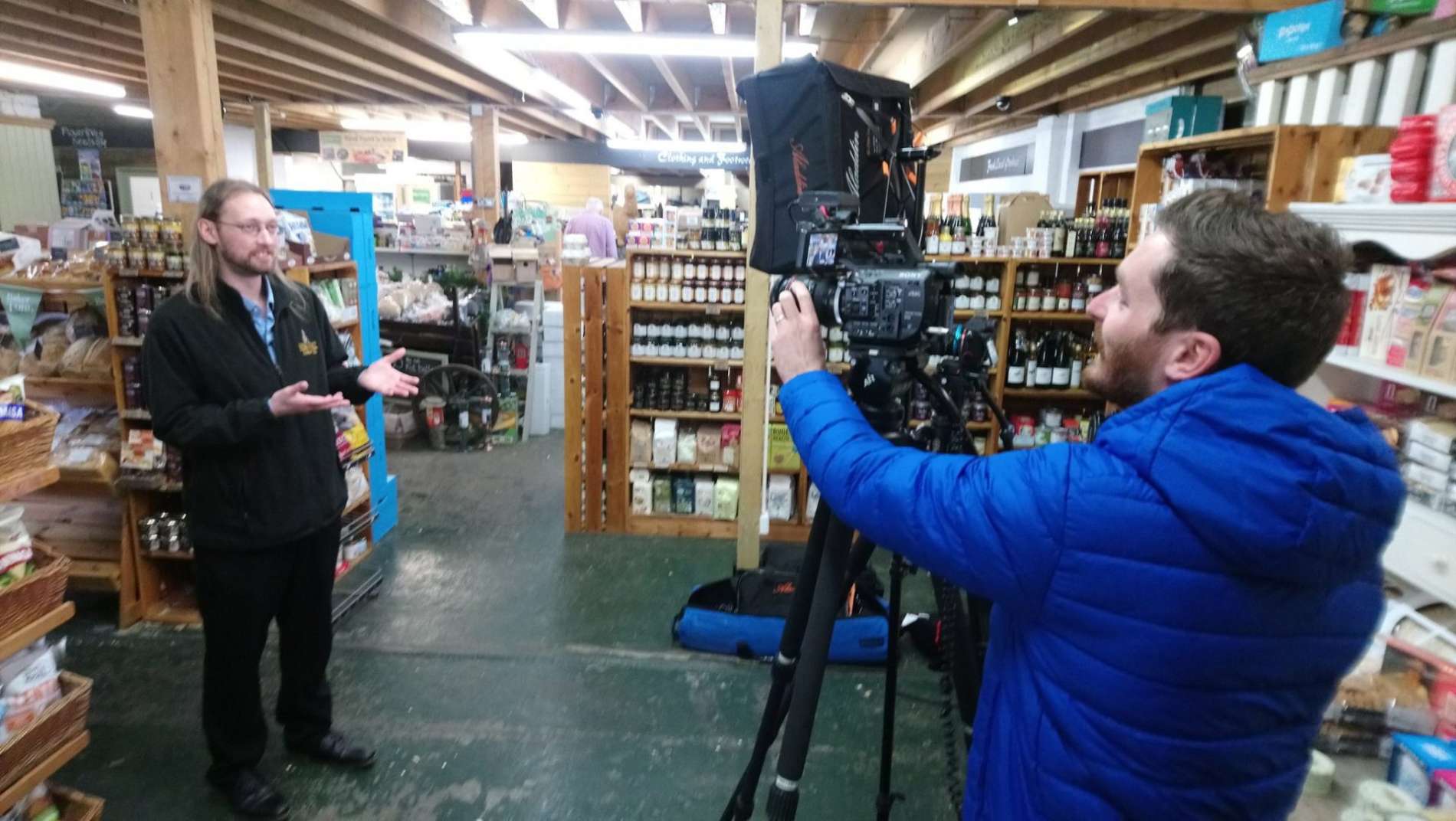 The Context
The circular economy is both super simple and extremely complex! While the basic principle is that everything should have a purpose and nothing should be wasted, putting this into practice has taken years to refine. Following this journey meant going on a journey of our own, and transforming complex ideas and processes into beautiful and easy to understand footage.
As part of this, we were excited to travel to the different food producers around the South West to capture how they are adopting a circular food economy. This included some of our personal favourites like Quickes Cheese in Devon and Roskilly's Ice Cream in Cornwall among others. Our own passion for sustainability meant we were truly invested in learning more about circular economy principles.
The Approach
We worked with inspiring University of Exeter Business School academics to highlight how their research has led to reducing waste and saving money in South West food production. In collaboration with local food producers, this has created a more sustainable food industry in the South West.
To craft this film, we focused on key messages of sustainability and cooperation. Showcasing locations and processes were really important in conveying complex ideas, so we made sure to capture relevant, bespoke b-roll. This helped illustrate the voice over and connect the audience to what a circular food economy looks like. By including the hard working people who make these new processes possible, the film took on an relatable, human dimension to help us all appreciate how we fit into a circular economy.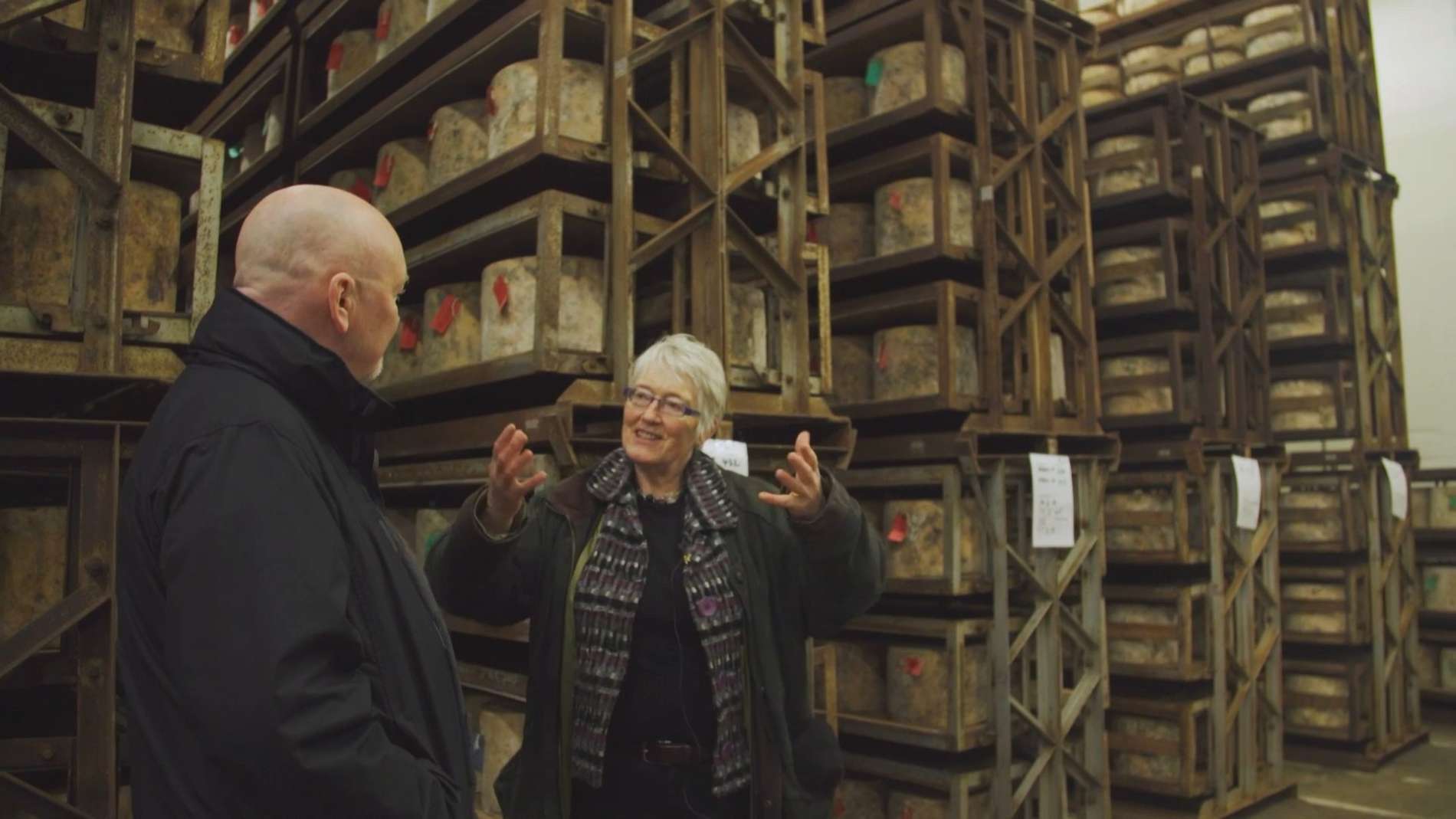 The Results
The final film was shown at a food and drink conference where other food and drinks producers learnt how they could be more circular in their businesses. It was also used to secure further funding for the next stage of the Circular Food Project – an incredible success with long lasting impact. We were delighted to be able to add this film to our portfolio of environmental filmmaking.
Feedback from this client:
Cinematic Stories With Soul