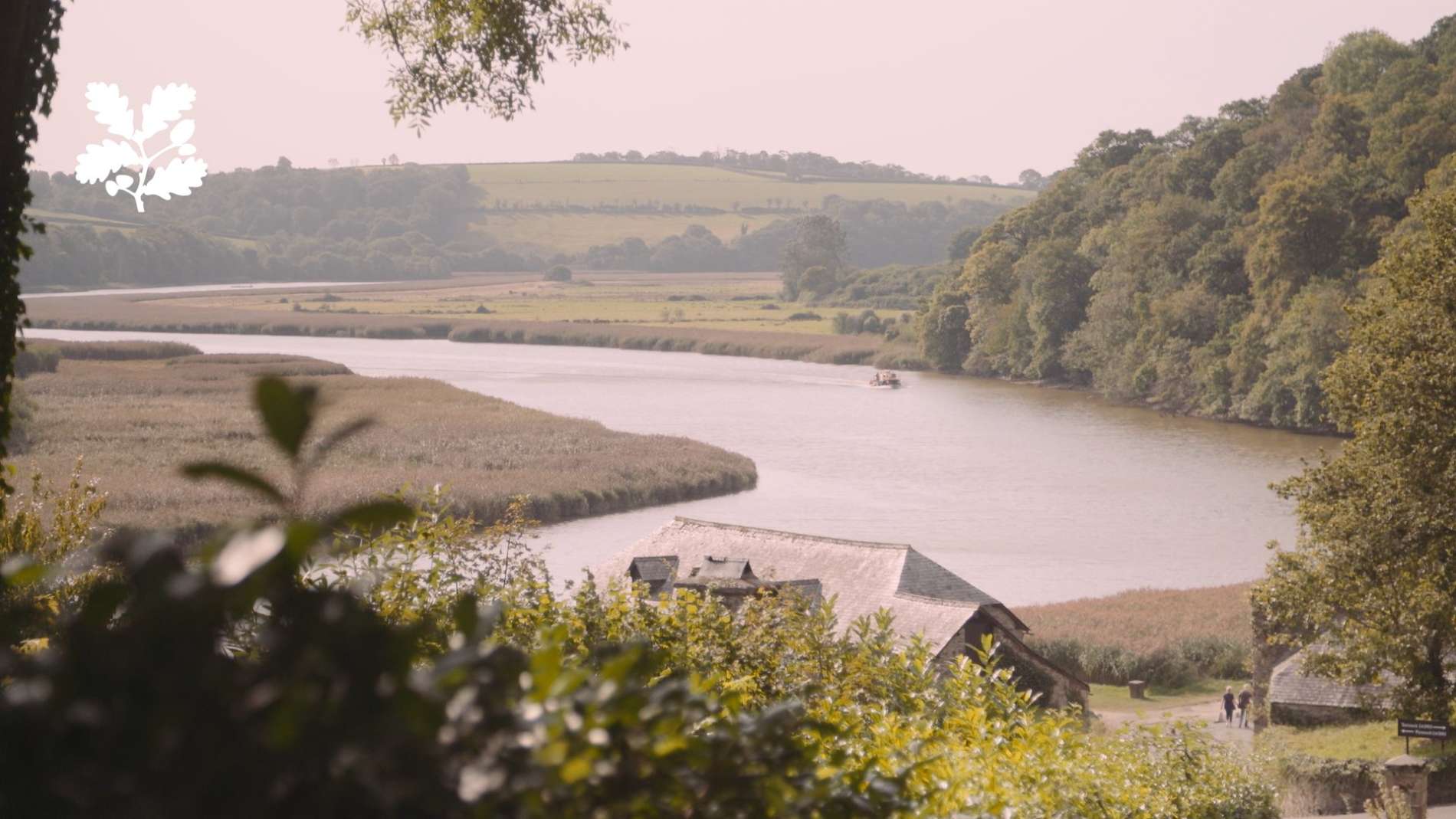 The Client Brief
The National Trust is a household name in the UK and beyond.  The film we created for them would be added to their impressive and diverse portfolio of video media.
They wanted an engaging, personable and sharable video for Facebook and Instagram.  This multi-purpose film was to be a combination of behind the scenes; documentary and promo video. Its goal was to lift the lid on the National Trust's investment in sustainable food.  Specifically, by introducing audiences to how one of their best-known sites – Cotehele House & Gardens in Cornwall – use produce from their own gardens in their cafes and shops.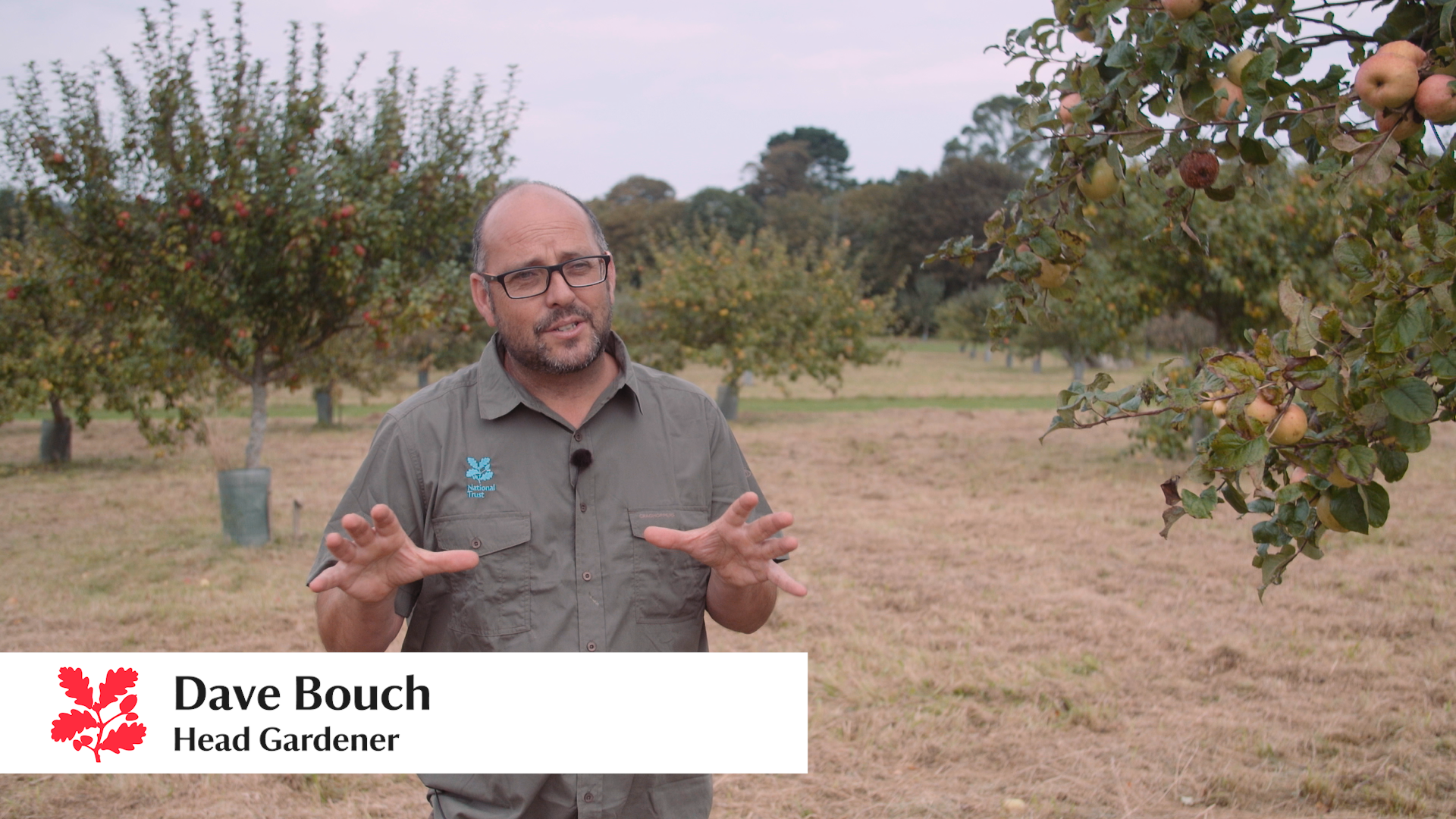 Our Filming Approach
We had a short lead time to prepare so we worked closely with the National Trust to create watertight schedules, and ensure the storyboard was realistic and complete before shooting.  This careful planning saved valuable time.  We took extra care to adhere to GDPR as we interviewed many members of the National Trust and the public.
We captured large outdoor spaces like the orchards, as well as more confined indoor scenes like the kitchens.  We had to account for shifting light, weather and wind to ensure our footage was top quality and consistent. We wanted to give viewers a sense of the beauty of Cotehele as a physical place as well as conveying its role in creating a community and promoting circular food principals.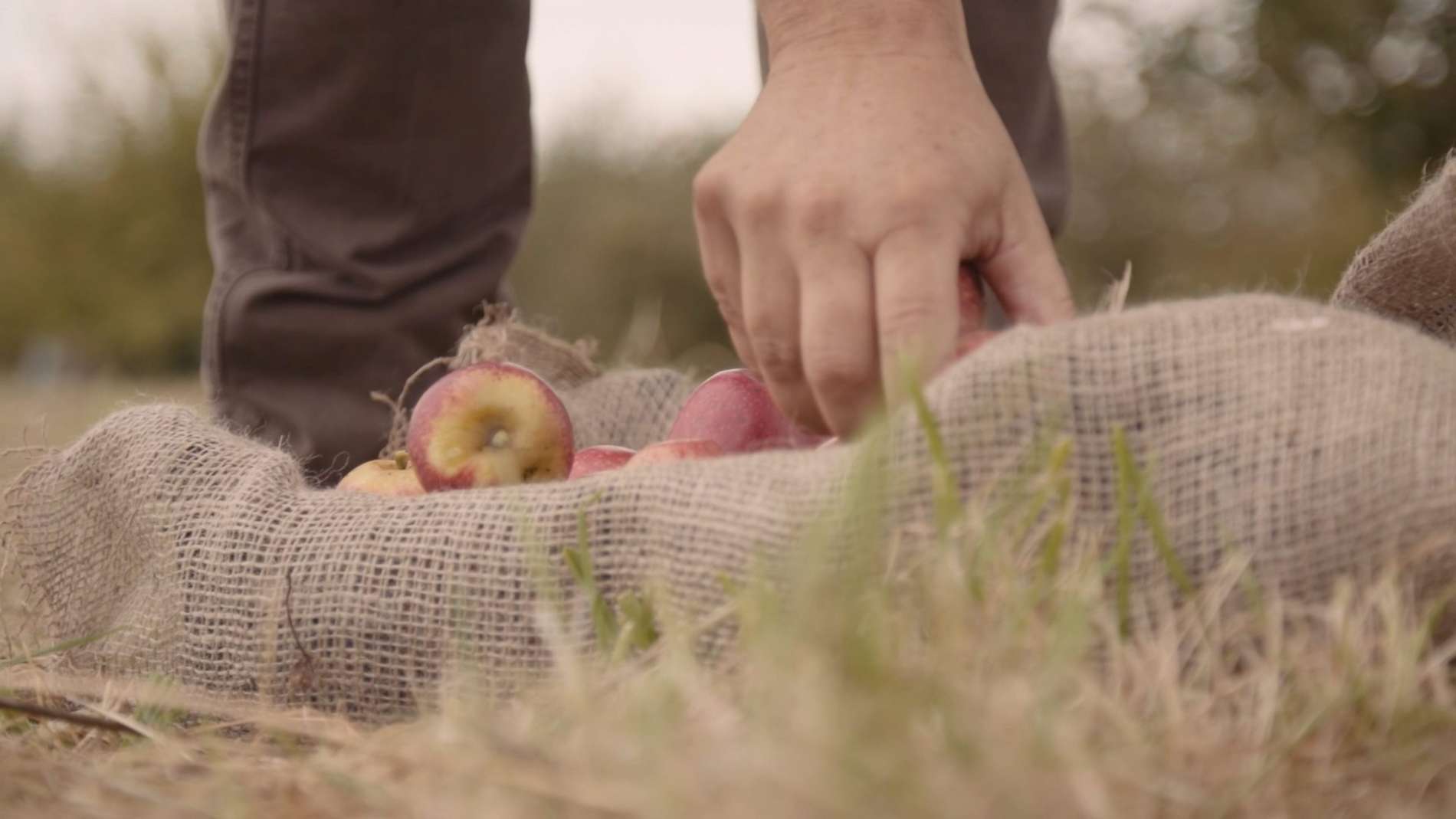 The Results
We're extremely proud of the final video.  It achieved huge success across social media and was featured in several campaigns for Cotehele and the National Trust.

Feedback from this client:
"Fresh Ground worked on a project for the National Trust, telling the story of our apples from our orchards right through to our restaurants. Throughout the planning and development process Ross was easy to talk to and very willing to accommodate all our ideas and requirements. He is highly professional, well organised and reliable. The final films look terrific and really help communicate our story to a wider audience."

National Trust | Read More
Cinematic Stories With Soul