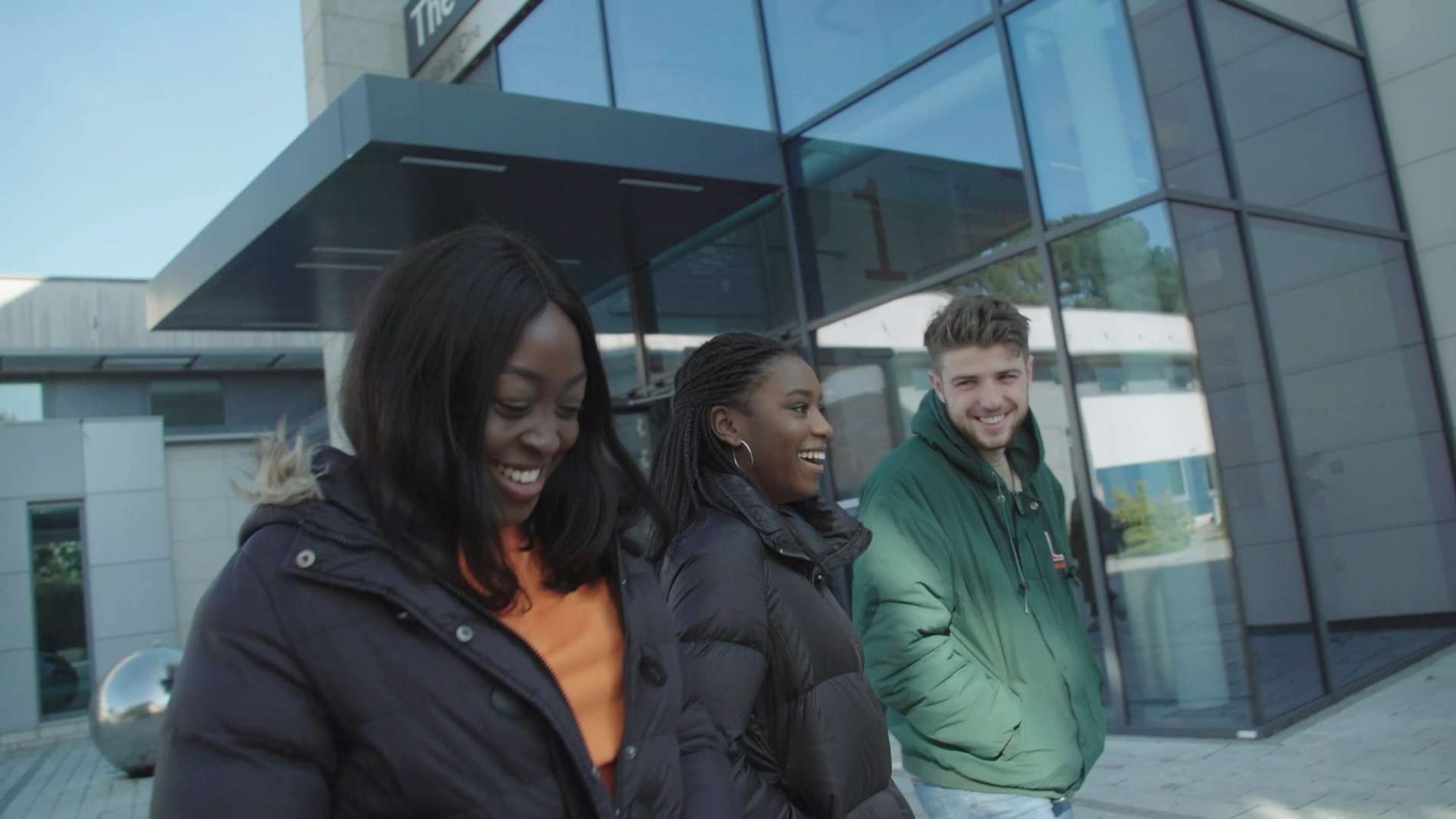 Corporate Videos
Give a fresh, authentic insight into your brand ethos
Forget what you think you knew
We're redefining corporate videos
Corporate video production is anything you want it to be. It can be internal or external facing, an organisational culture video, recruitment film, annual statement, documentary or brand video.
It also suffers from a bit of a bad rep. It tends to conjure up overly staged scenes, reading from scripts, and lift music. That's not how Fresh Ground Films do things. Whether your corporate video is internal or external facing, we know that authenticity is the key to connection.
Corporate Videos That Add Value
Breaking down barriers
Cinematic is our middle name. Your finished video will feel like an independent film: beautifully shot, appealingly human and capturing your organisation's unique personality.
We do this by getting to know you. We film on location (not on a set) to lend a natural feel to our footage and coach any nervous interviewees to make sure they feel relaxed on camera. We can guide you when it comes to graphics, subtitles and music so the whole result is in keeping with your brand.
How does it work?
It's easy to get started
It can be hard to visualise how you'd like your corporate videos to end up, or what type of film is best for you. We'll chat this through with you, establishing your goals and the best way to achieve them.
After an in-depth consultation, as an end-to-end studio, we are able to creatively direct our filmmaking to tell your story in the most compelling way possible.
Cinematic Stories With Soul