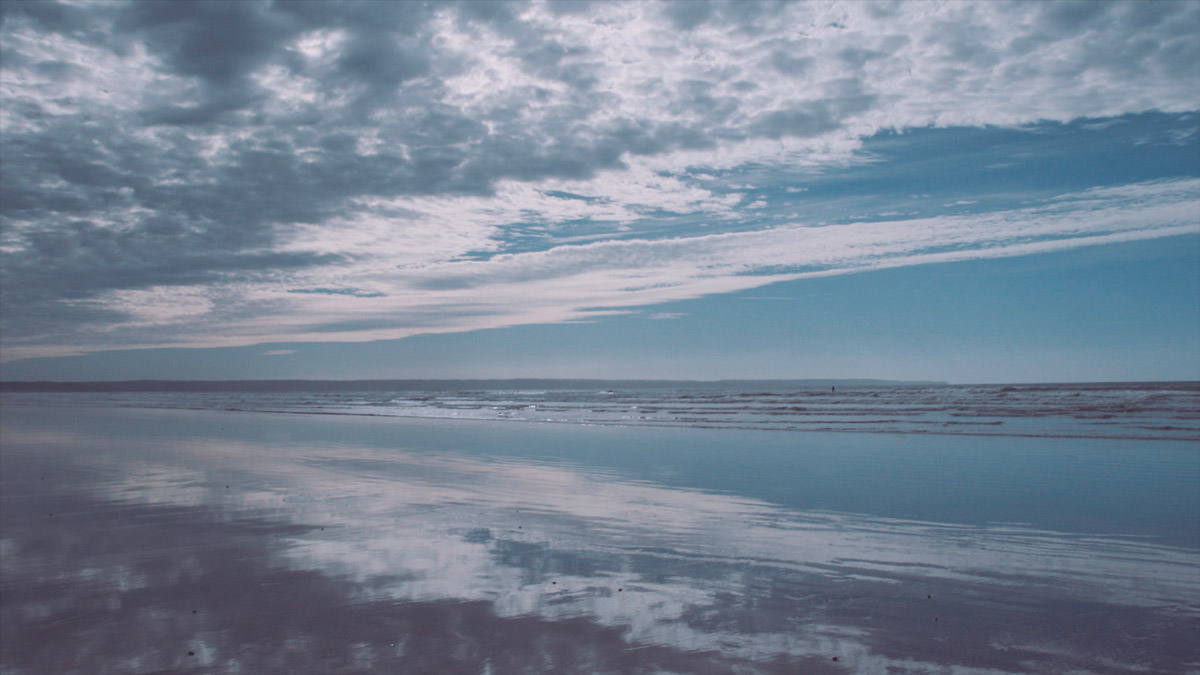 Sustainability Ethos
Video Storytelling. Sustainable Values
Our Sustainability Commitment
Living and working in beautiful Devon has inspired our commitment to protect the natural world.  Sustainability is one of our core values and we consider our impact on the environment in everything that we do.  We are always exploring new ways to operate more sustainably.
Our Sustainable Initiatives
We are committed to using renewable energy for the office, and we use public transport, cycling and walking where possible.  Not only do we minimise our use of printed materials, we also use the search engine Ecosia, who use their profit to plant trees where they are needed most.  We also have a passion for upcycling – reusing and recycling materials.  This has meant using our creative skills to repurpose old scaffolding boards into desks and shelving.
When it comes to our culture, we promote a healthy work/life balance.  We encourage our team to manage their own hours so that they can spend time outdoors, cultivate good mental health and fulfil other commitments and responsibilities.
Which charities do we support?
We want to play a part in making the world a happier, healthier, greener and more equal place.  As a result, we donate a percentage of our annual profits to 3 charities who do amazing work in different areas.
Clients with passion and purpose
We regularly work with organisations who share similar values to our own. We feel a powerful synergy when we collaborate with clients who want to make the world a better place.
Our films tell impactful stories that promote social and community action and help to instigate change.   We love telling meaningful human stories and celebrating the natural world in our filmmaking.
Cinematic Stories With Soul