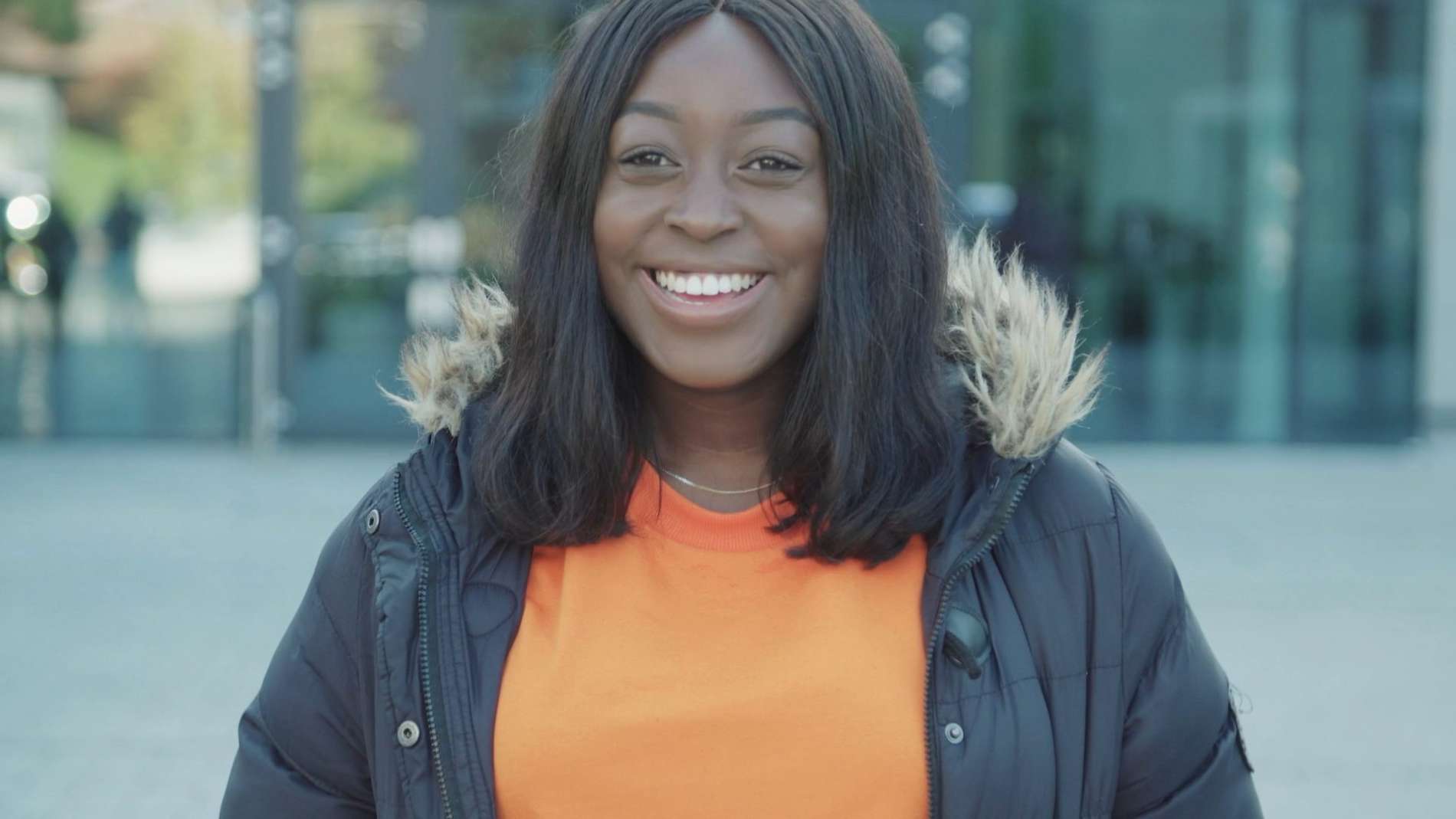 Brand Films
Create an emotional connection through branded video storytelling
Create community
Brand films that resonate
A compelling brand video creates a strong emotional connection with your target audience.  Powerful video storytelling and beautiful imagery help people to understand what you do, why you do it and most importantly, why they should care.
Videos that add value
People respond to people
Share the human story behind your brand with a video that shows the impact of what you do and the people involved.    We'll set up the best shots to illustrate your unique message.   Your audience will be motivated to act after going on a journey of discovery.
How does it work?
Bring your brand video to life with Fresh Ground Films
When it comes to your brand video, Fresh Ground Films will get to know your organisation as if it were our own. We like to go beyond the 'sales pitch' and get to the heart of your products, services, location and people. We invest this time to get a feel for your brand personality and ethos.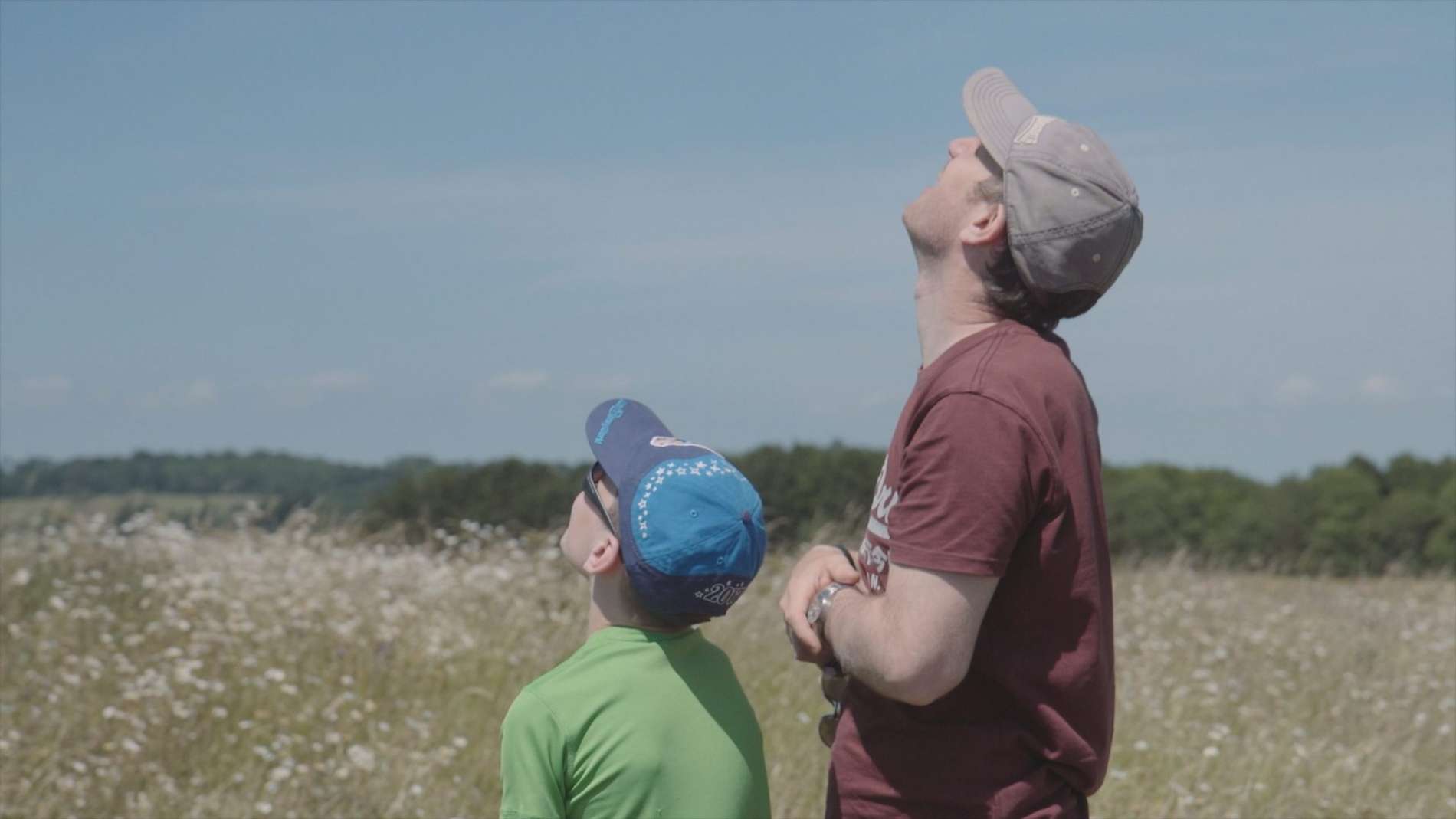 We are highly trained professional filmmakers but we also believe there's a degree of alchemy in bringing a brand video alive.
Our storytelling sixth sense will leave your audience captivated
Cinematic Stories With Soul