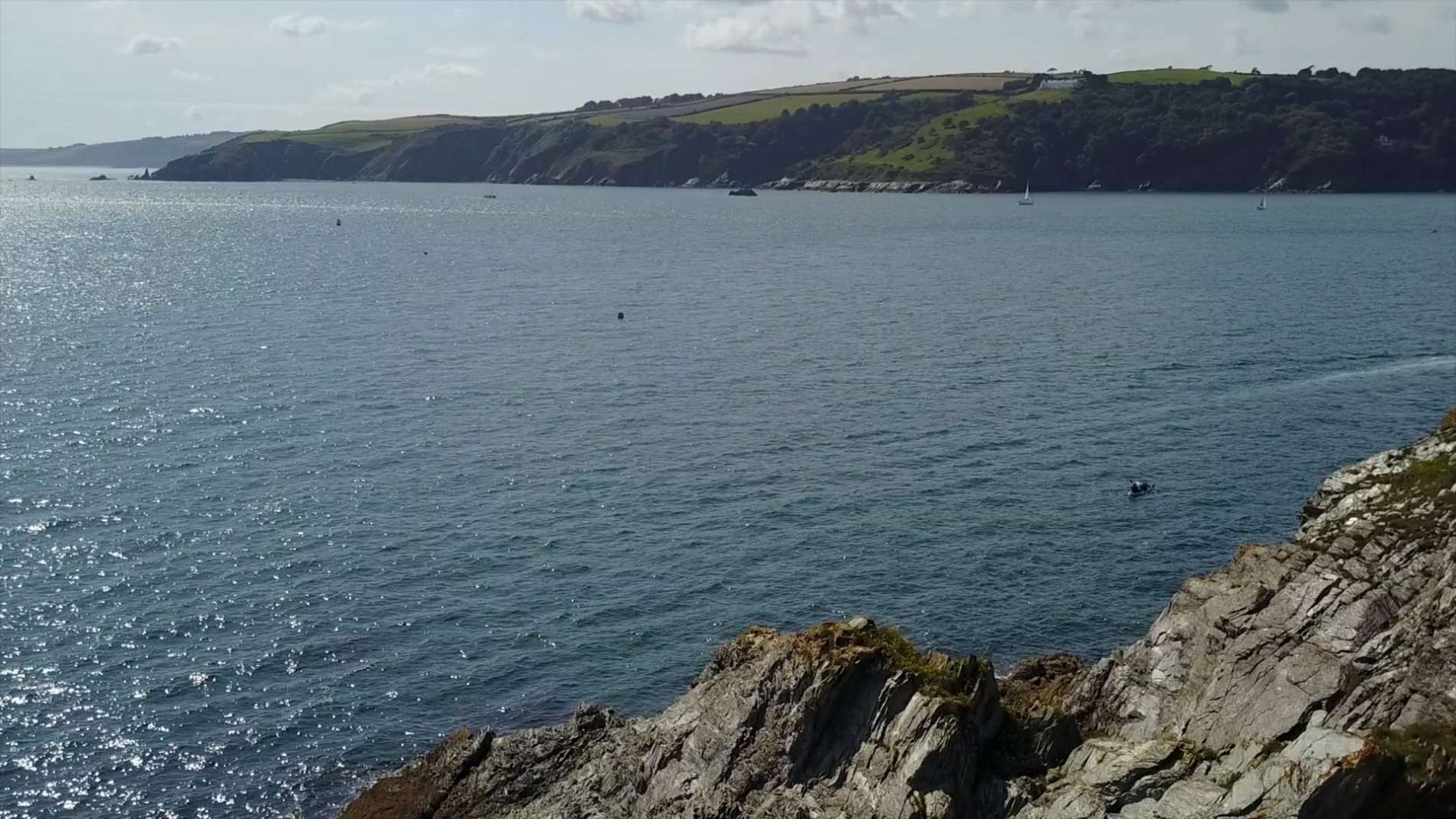 About Us
We tell stories that matter
Fresh Ground Films is a creative video production company founded by Exeter based filmmaker Ross Gill. We bring your story to life through cinematic filmmaking.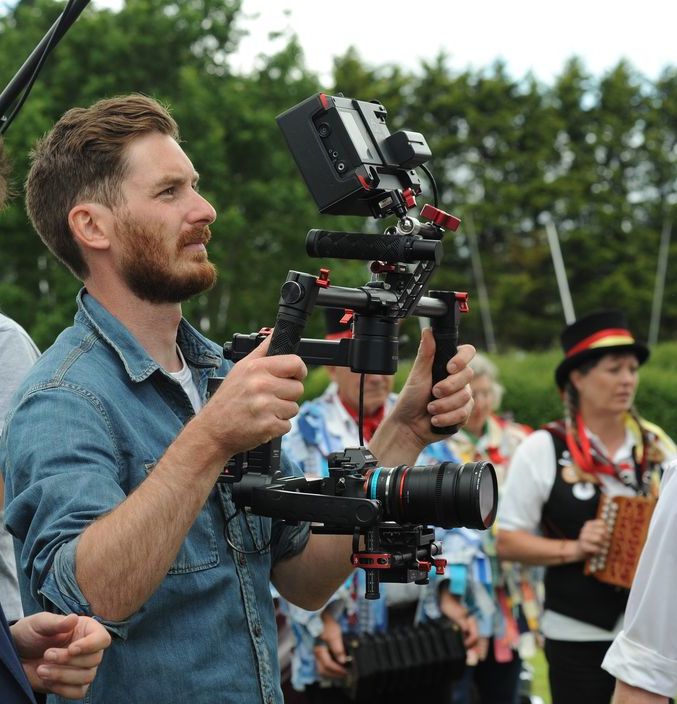 Who are we?
Meet our founder, Ross Gill
Ross has over 10 years' experience in filmmaking and cinematographer.  With a degree in Film and TV Production from UWE, his skills include the creation of high-quality narrative short films and features; end-to-end commercial film production and timelapse photography.
Ross brings his video production experience to a wide range of clients in the South-West and nationally. What they all have in common is a desire to connect with their audiences more effectively.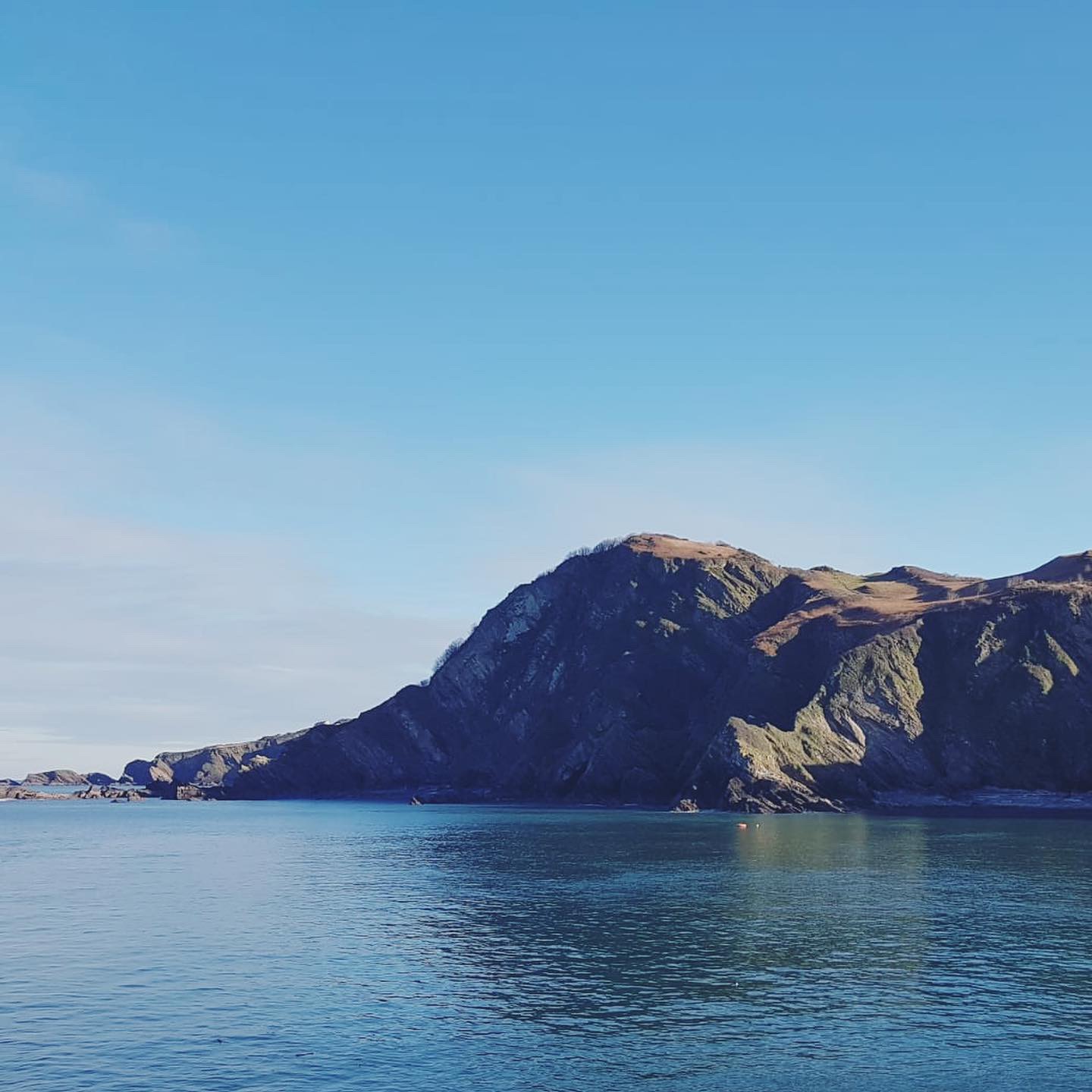 Gone are the days of corporate, staged videos
that push the hard sell.
Today, audiences respond to passion, authenticity and empathy from businesses. Great storytelling is at the heart of our approach.
Our name, Fresh Ground Films, evokes the invigorating and reassuringly familiar scent of freshly brewed coffee, illustrating the energy and sincerity we bring to everything we do.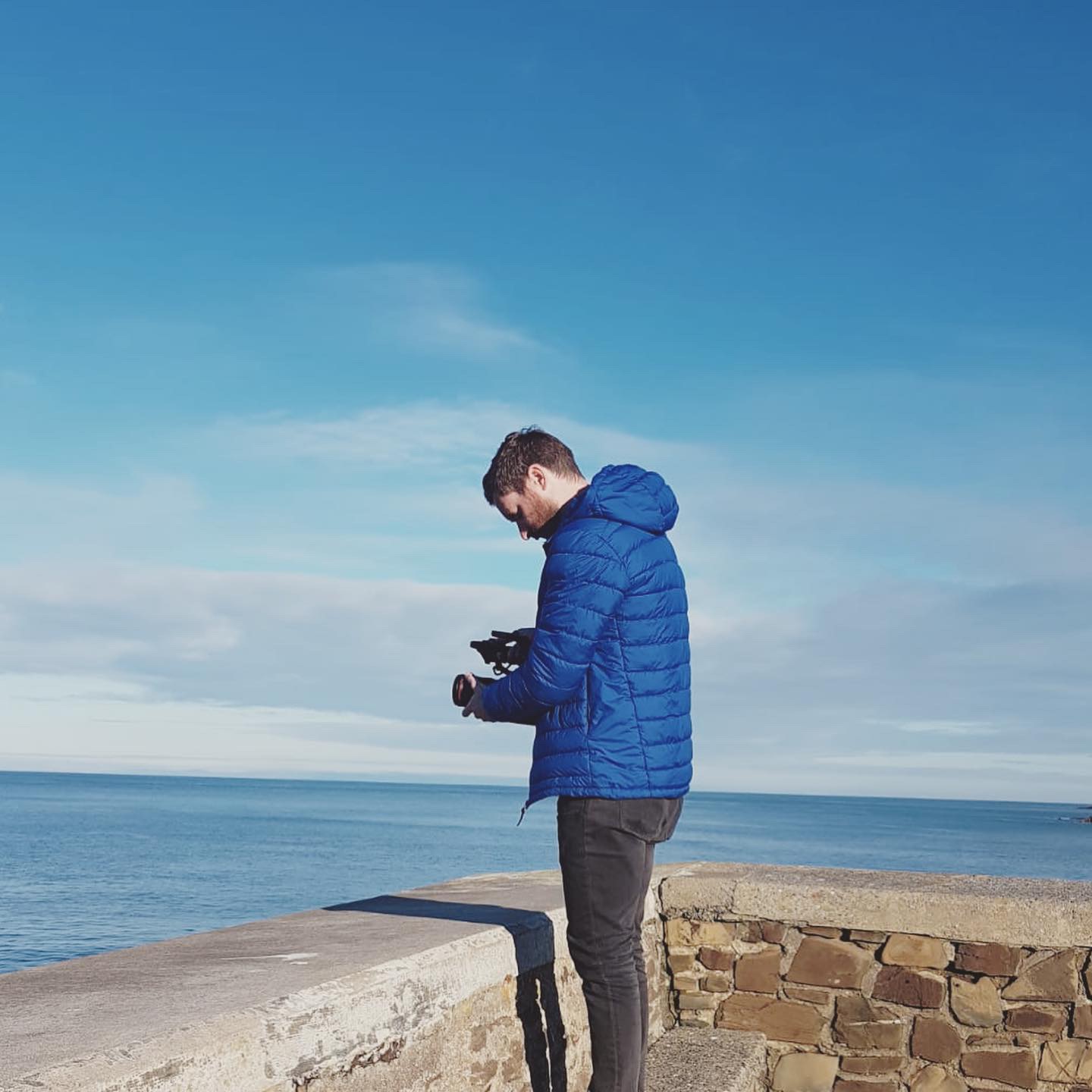 Ross is passionate about people, nature
and the environment.
This is reflected in the sustainable values we uphold and in the clients we collaborate with who share our mission to create a brighter future.
In his spare time, Ross is kept busy with his young family and enjoys open water swimming, kayaking, walking coastal paths, and cycling.
How can we help you?
We create cinema-quality videos with a hand-crafted feel.
The most impactful way to communicate your message is by video.  A film invites your audience in and makes them feel part of your story. As a full service video production company, we help you build your video from start to finish.
Filmmaking
should be fun!
We'll take on all filming, editing and post production and guide you throughout the creative process so that you enjoy it as much as we do.
We approach each project in a highly personalised way, using our artistic eye and our love of nature, people and atmosphere,
We'll get to know you, your mission and ethos so that we can communicate these effectively to your audience.
We can support you with pre-production like script writing, storyboarding and briefing your team.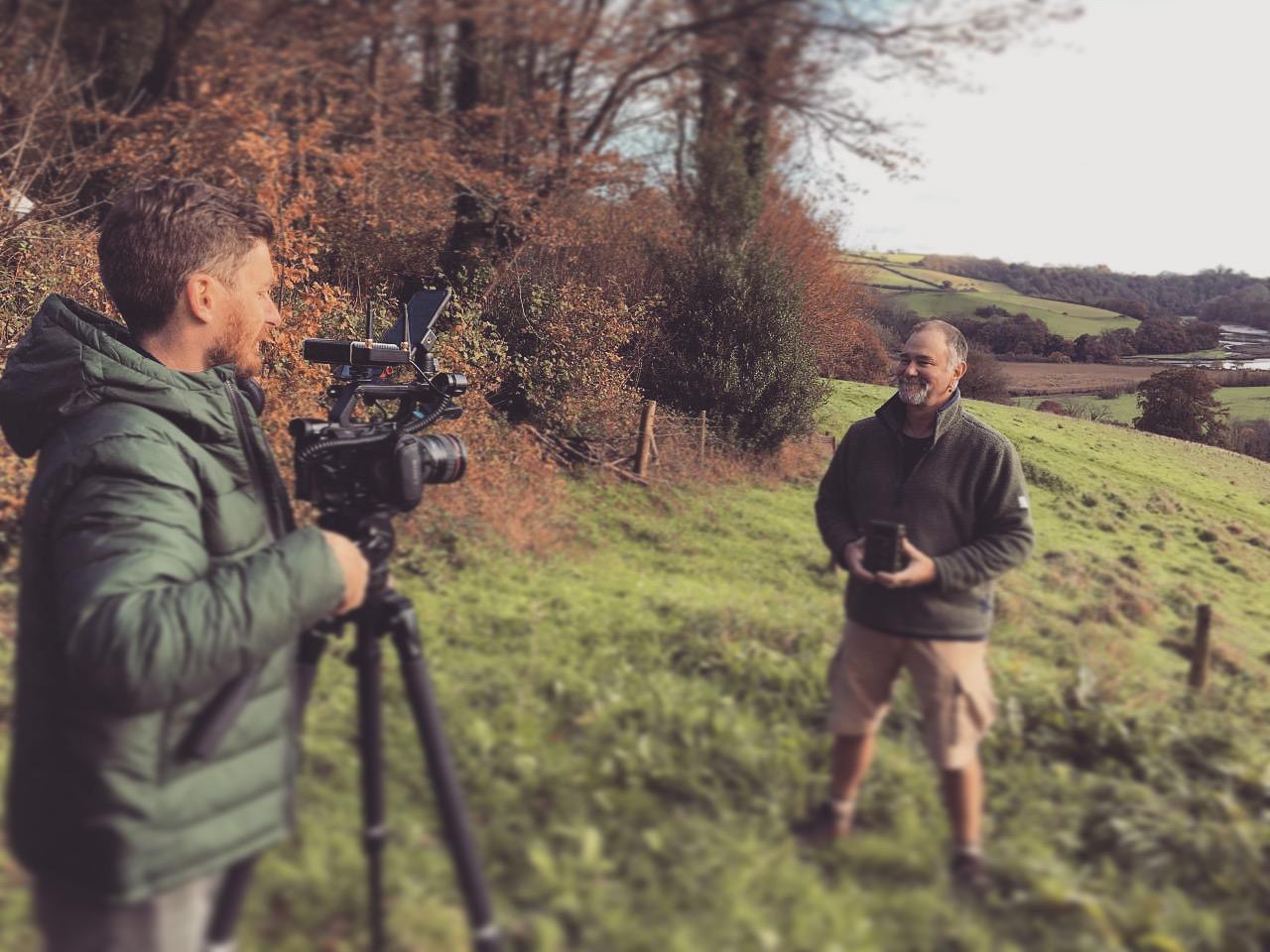 Our clients
We may be Exeter based filmmakers, but we work across the South West and nationally.
Discover more about our video storytelling and our video production clients
We have worked with leading universities, the NHS, mental health organisations, conservation projects, The National Trust and many others.  As well as larger organisations, we also love to work with small businesses who strengthen local communities.
Sustainable Business Practices
Respect for the environment and for each another
Ross's passion for the environment stems from a childhood spent exploring the beautiful Devon countryside and coastlines.
His commitment to protecting the planet extends to Fresh Ground Films which we endeavour to operate as sustainably as possible. Discover more about our Sustainable Business.
Cinematic Stories With Soul