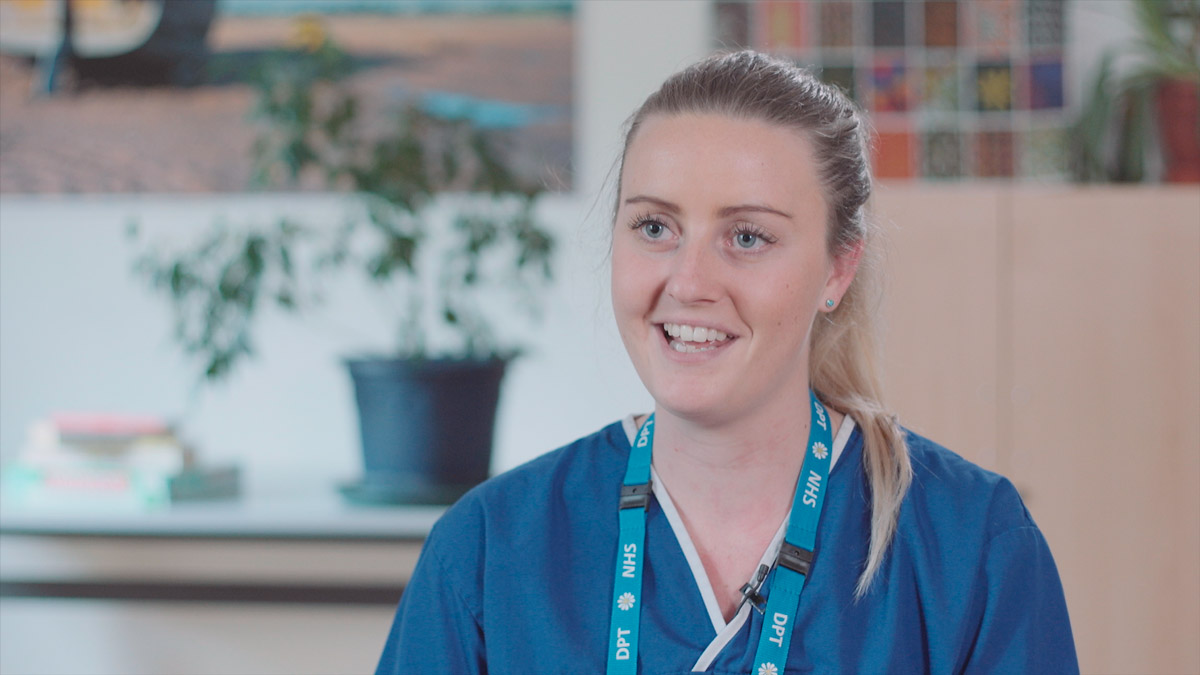 The Client Brief
As part of a larger recruitment campaign for Devon Partnership NHS Trust, we were commissioned to produce several videos to show who they are and what they do.  They wanted a short, impactful way of promoting themselves to a wide audience – video was the perfect approach.
DPT NHS provides mental health services to around nearly 900,000 people living in Devon. They wanted to show people the positive working atmosphere at the Trust and introduce some of the existing staff.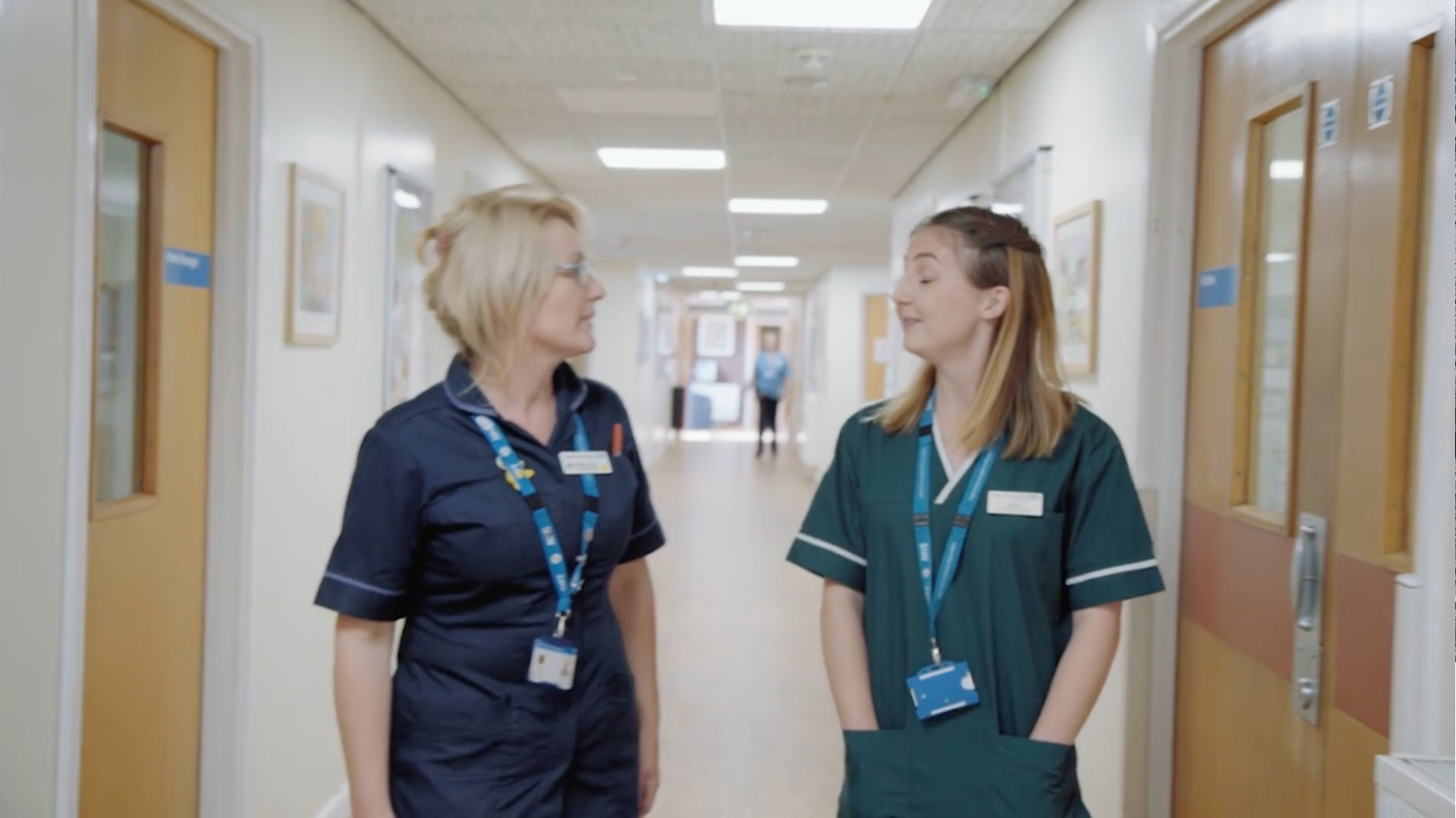 Our Filming Approach
We filmed multiple staff interviews for 'Staff Story' videos in a low impact style, getting honest, genuine footage.  We also shot lots of B-roll to create a footage archive which we used to make 'About DPT', 'Working Environment' and 'Living Environment' films and website headers.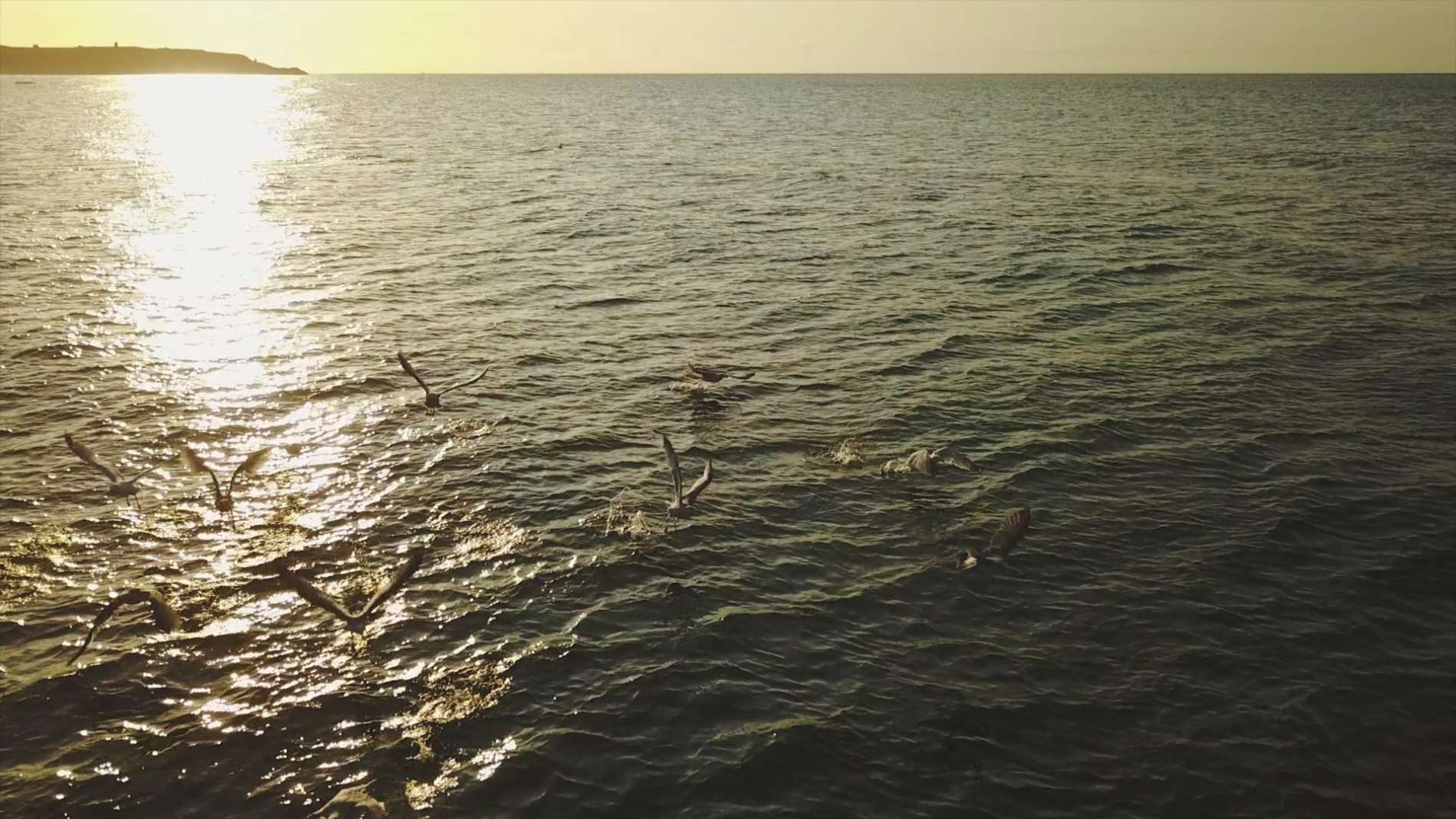 The Results
The content was rolled out across the website, social media channels, job fairs and conferences. The recruitment video campaign was extremely successful and all the job roles advertised were filled in less than a month.
Feedback from this client
"We have worked with Ross at Fresh Ground Films for a number of years and together we have produced some beautiful and moving films to support our recruitment efforts and to showcase some of the varied work we do. They are always flexible, professional and a pleasure to work with."

DPT NHS | Read More
Cinematic Stories With Soul