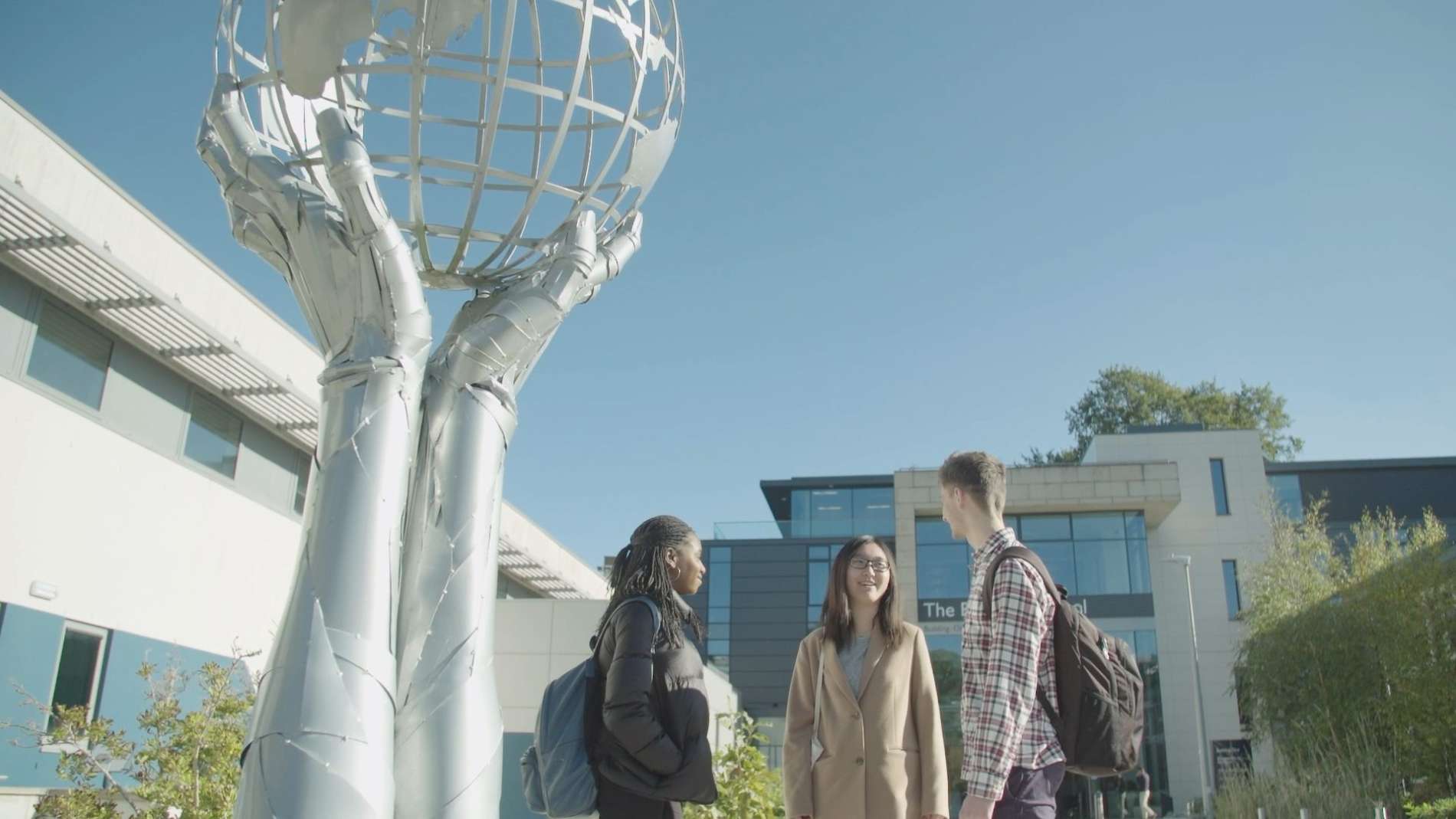 The Client Brief
The University of Exeter Business School commissioned us to create several videos to recruit new students.  The videos would be used on social media and on their website. The University of Exeter offers a wide range of undergraduate and postgraduate business degrees, as well as The Exeter MBA which focuses on sustainability. They have an exciting emphasis on real-world work experience and employability.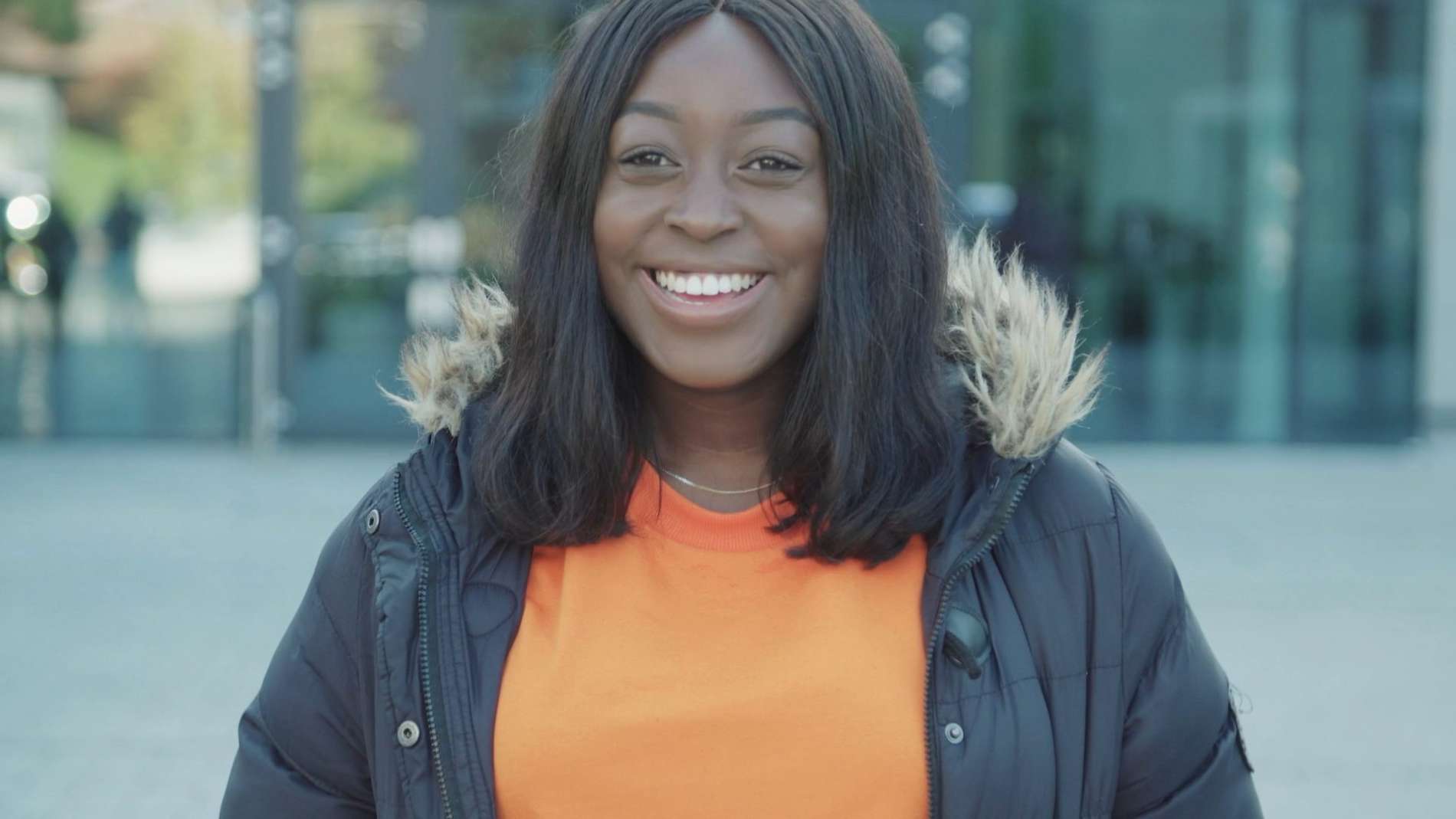 Our Filming Approach
We chose to film multiple student interviews outside on campus using our signature natural, hand-held style.  We used two cameras to help with the editing so the students didn't have to deliver everything in one take so they felt more relaxed.  We also shot loads of great B-roll of the students to give us more of a sense of their personalities and to create a footage archive, which we could use for future films and campaigns.
The Results
The finished films were used widely across the university website, social media channels and recruitment fairs. We've continued to work together, re-using the original footage for new videos.
feedback from The University of Exeter:
Cinematic Stories With Soul