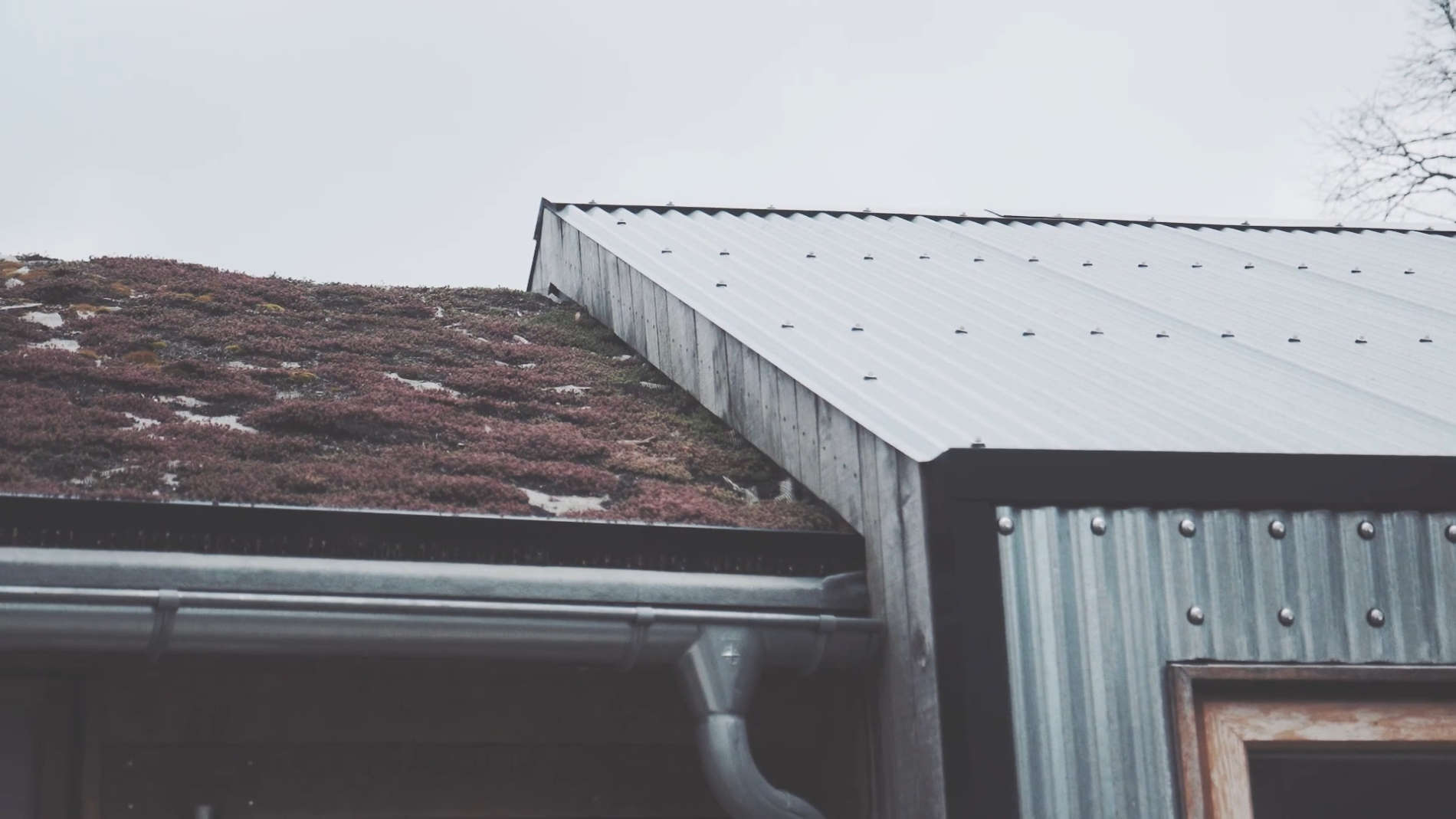 Hilton Barnfield Architects
The Client Brief
Hilton Barnfield Architects commissioned us to create a unique film for a unique architectural project, The Tin Shed Studio.   The goal was to capture a sense of place and the strong, lasting client relationships that Hilton Barnfield prioritise in all of their work.  They also wanted to emphasise the positive interaction that their buildings have with their surroundings.
The client gave us a lot of creative freedom to bring together their various needs. The project had to be usable across web and social media.
Our Filming Approach
We carefully researched the Tin Shed project and the Shaldon Estuary area where we would be filming.   Filming in natural environments presents its own opportunities including wildlife, changing tides, and shifting lights in this case. We spent time judging which were the best lenses and times of day to make the most of the beautiful estuary.
A crucial element to working with Hilton Barnfield was uniting the video elements in a film aesthetic that complemented their own design style in light, texture and even colour.
Subtlety was key.  To achieve this, we used vintage manual lenses that captured the natural, earthy feel of the Tin Shed. We filmed hand-held with minimal equipment or direction to echo the structure's hand-crafted style.  This filming method also allowed us to discreetly observe natural moments between Rob from Hilton Barnfield and his client Mei, so that the final film feels human and personal.
To gain the best quality audio we used a studio interview with Mei, but with low-key equipment in order to build a comfortable, natural rapport that felt like relaxed conversation.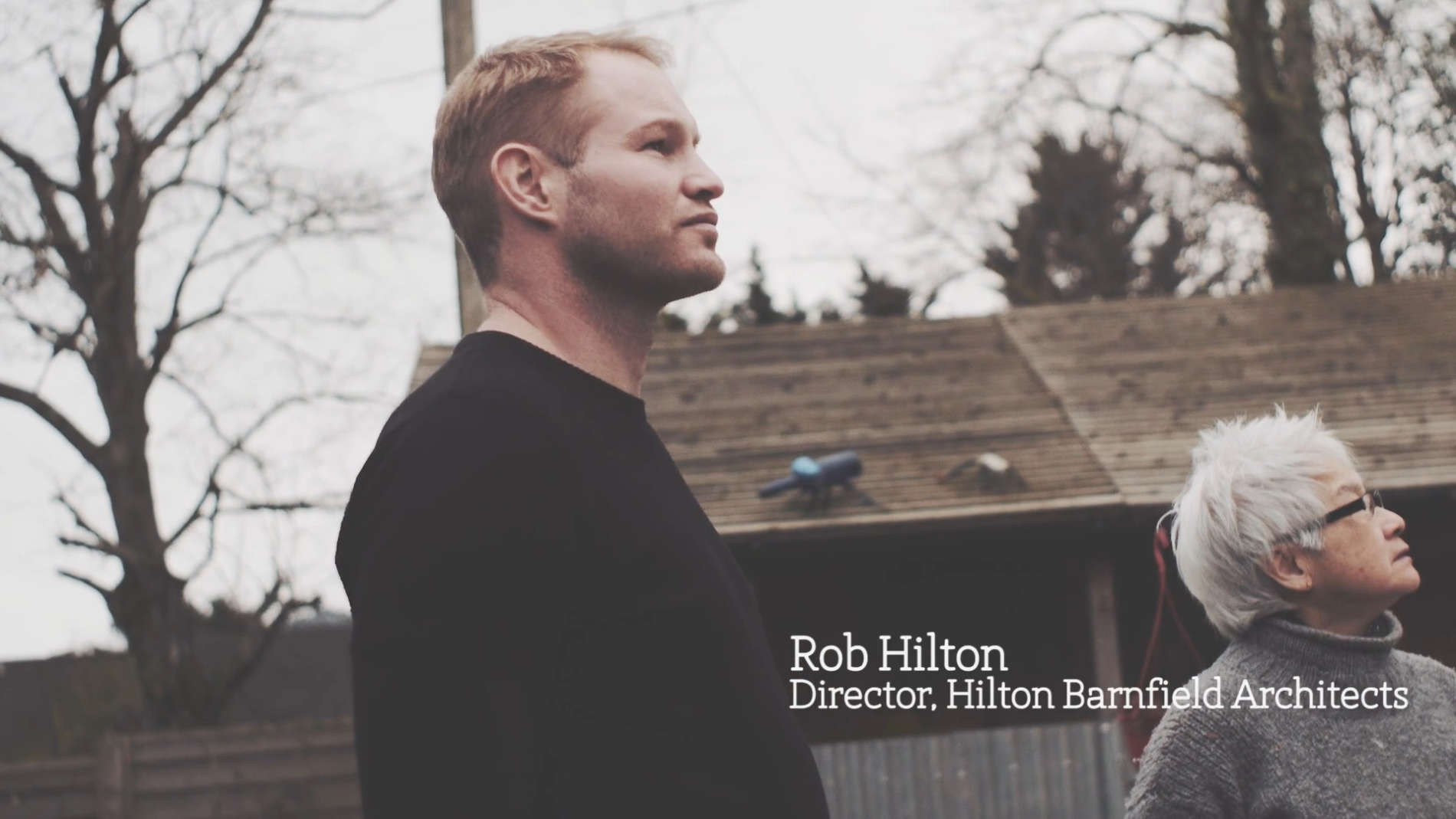 The Results
Our clients were thrilled with the results. They felt it perfectly captured the essence of how they work and their approach to the environment.
The dreamlike style of this film reflects how Hilton Barnfield architecture feels as though it belongs in the space and has always been there, whilst being comfortable and modern. The client further commissioned us for more work based on this initial project.
Cinematic Stories With Soul