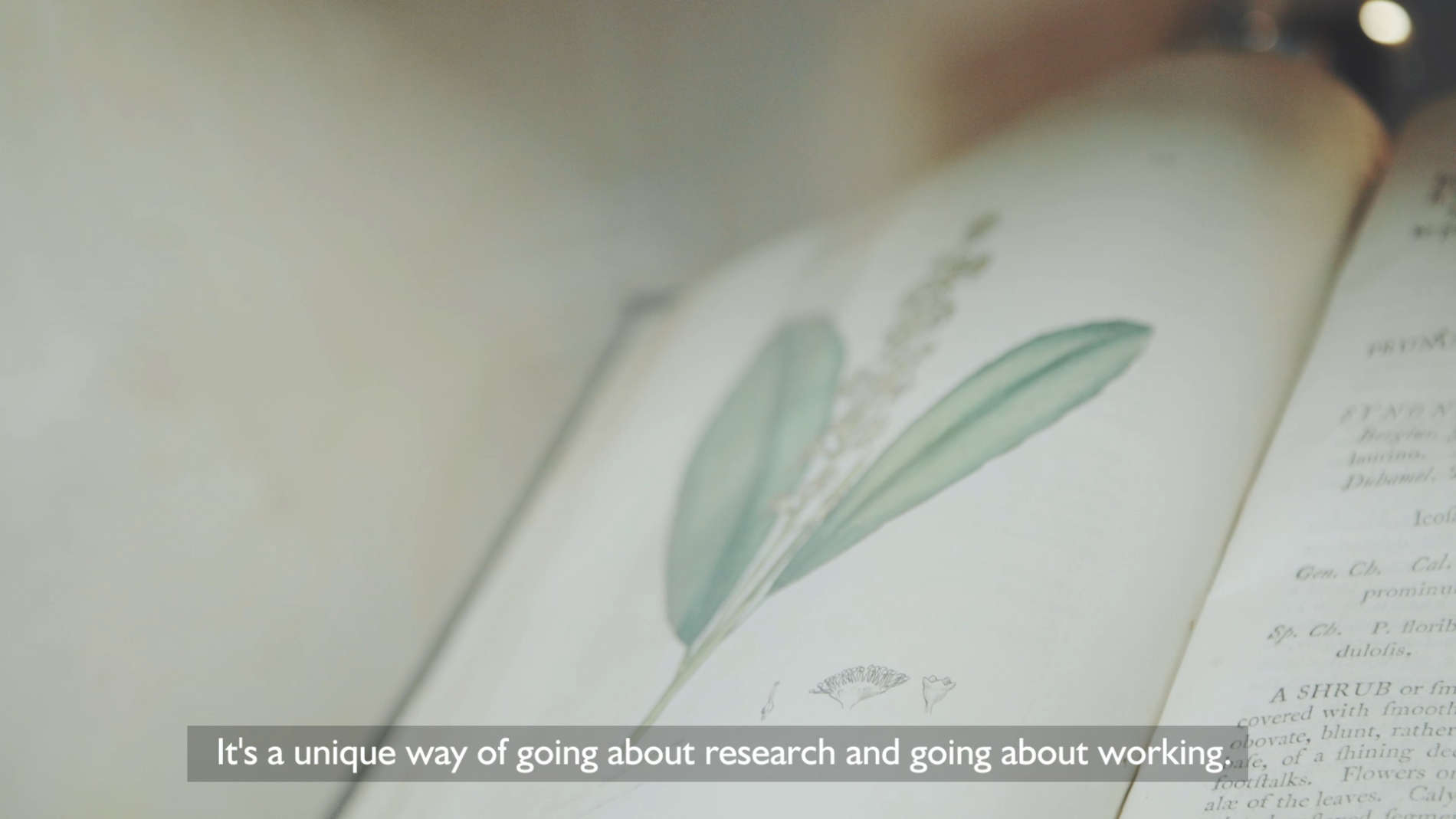 The Client Brief
The Wellcome Centre at the University of Exeter were in the process of hiring a new director and other staff members, and wanted a recruitment film that would show the amazing work the Centre does around public health initiatives.
They needed a filmmaker who could turn quite complex messages into accessible visual imagery, and create a sense of place and personality to attract prospective applicants.
The video brief was detailed. We needed to film numerous interviews in a live working environment and in as short a period of time as possible.  Fortunately, we are experienced in operating a discreet film crew, respectful of working environments and we used the workspace layout to full advantage.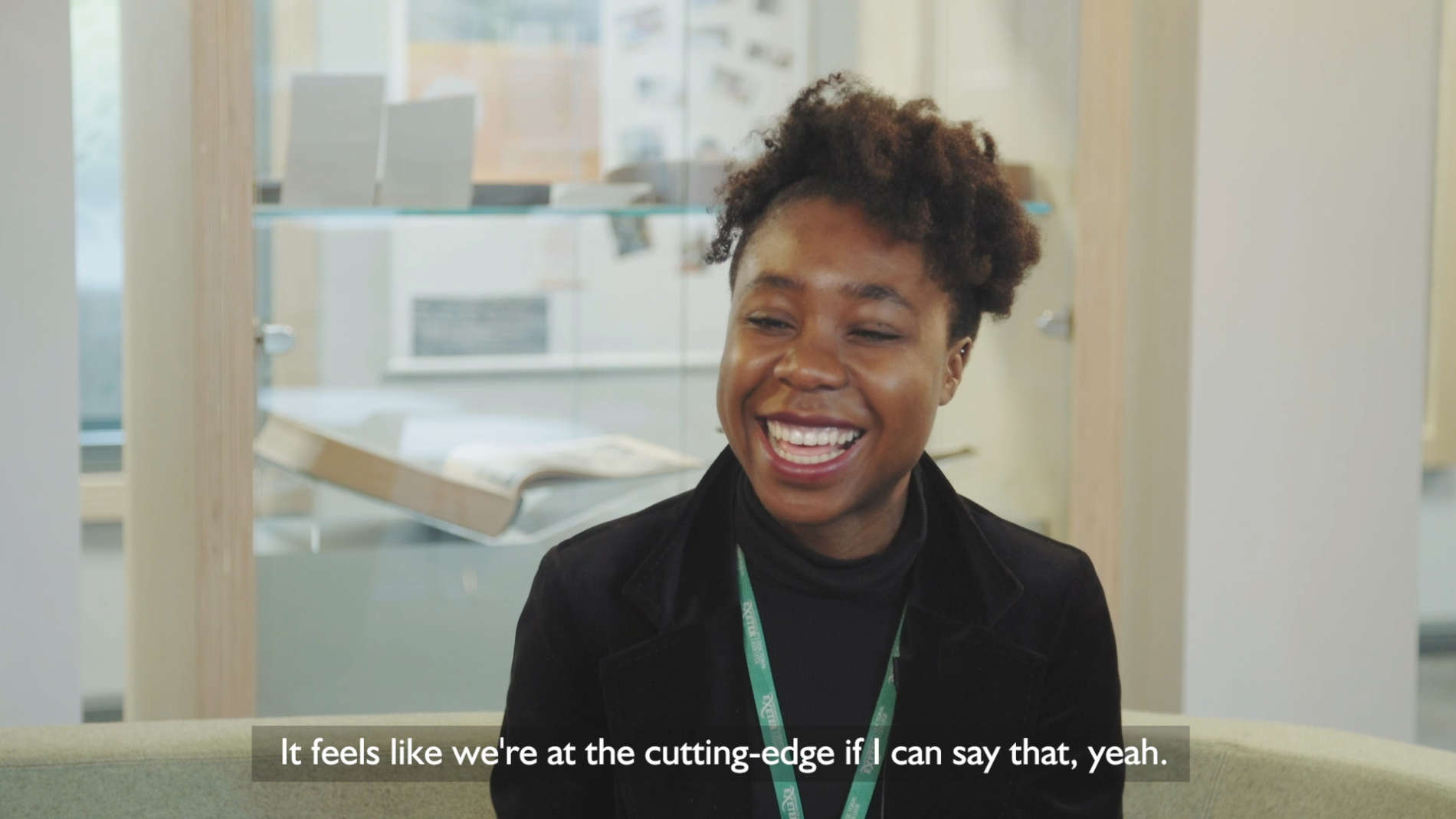 Our Filming Approach
As we integrated ourselves into our client's space, we began to understand the flow and movement of colleagues and activities which allowed us to create a film that gave a true feel of what it is like to work at the Wellcome Centre.
We created a warm, personal, human video that struck the right balance between showcasing their leading professionalism and academic expertise, as well as their core values of wellbeing, community and people.
The interviews we filmed were up-front and full of genuine personality while the variety of shots of the building use gave a sense of the facilities and working atmosphere.
The Results
The final video feels like a hand crafted and intimate peek 'behind the scenes'.  The Centre used it to advertise their job vacancies, helping prospective applicants to feel connected with the Centre before even arriving for an interview.   It must have worked because they filled every role with high-calibre candidates! They then commissioned us to create three more films looking at their flagship projects – work that we were thrilled to undertake with them.
Feedback from this client:
"Ross is incredible to work with. He is professional, creative, dynamic and takes the time to understand the end goal and then works closely with you to develop a concept/story for each film, specific to the brief."

Chloe Whittaker – University of Exeter | Read More
Cinematic Stories With Soul