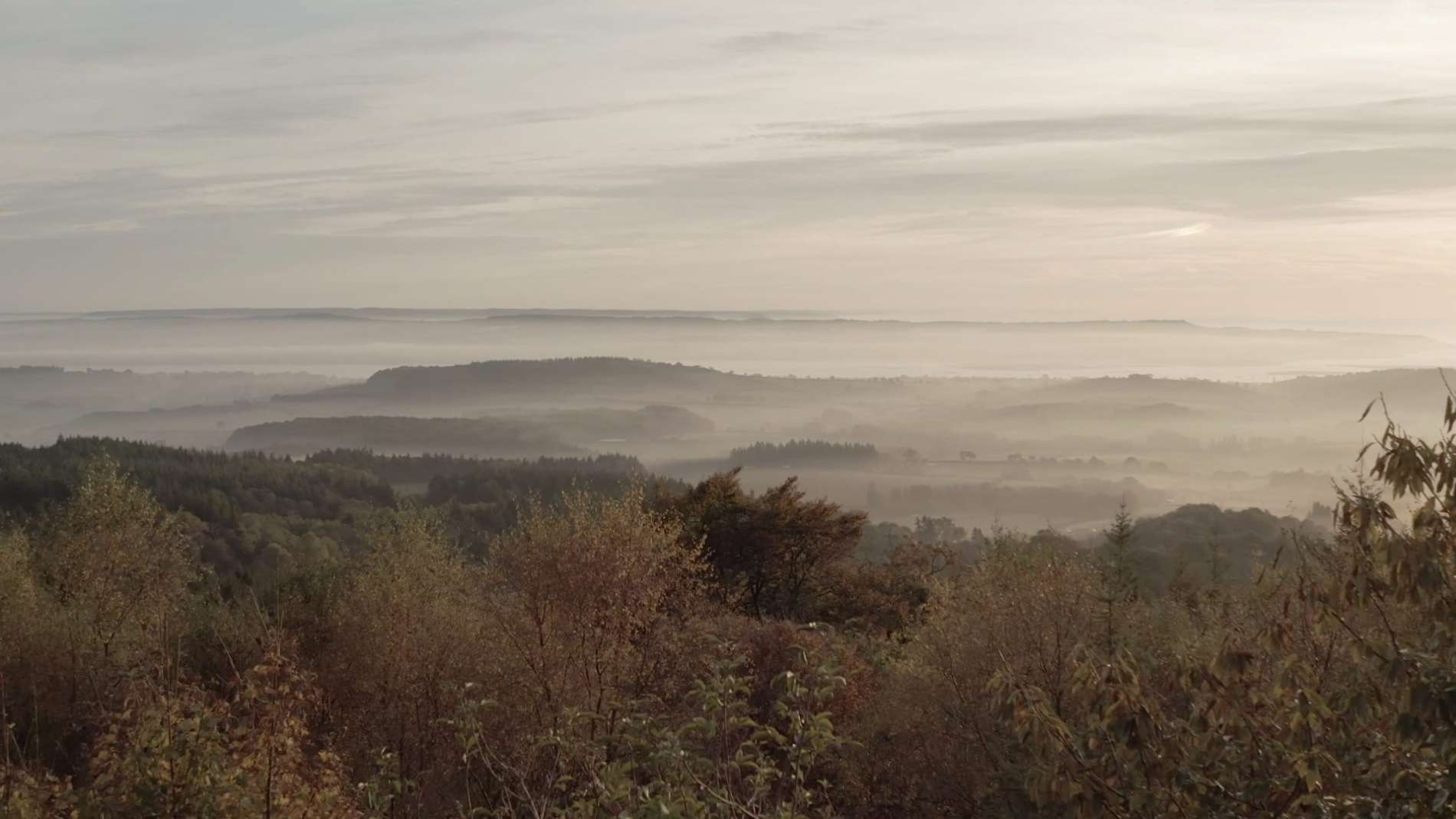 Great Trees in the Clyst Valley
The Client Brief
East Devon District Council wanted to raise awareness of the Great Trees in the Clyst Valley Project, as well as their 25-year vision for the Clyst Valley Region Park.  The focus was to be on sustainability, heritage and public engagement.   They wanted us to maximise the amount of (re)usable content within their fixed budget.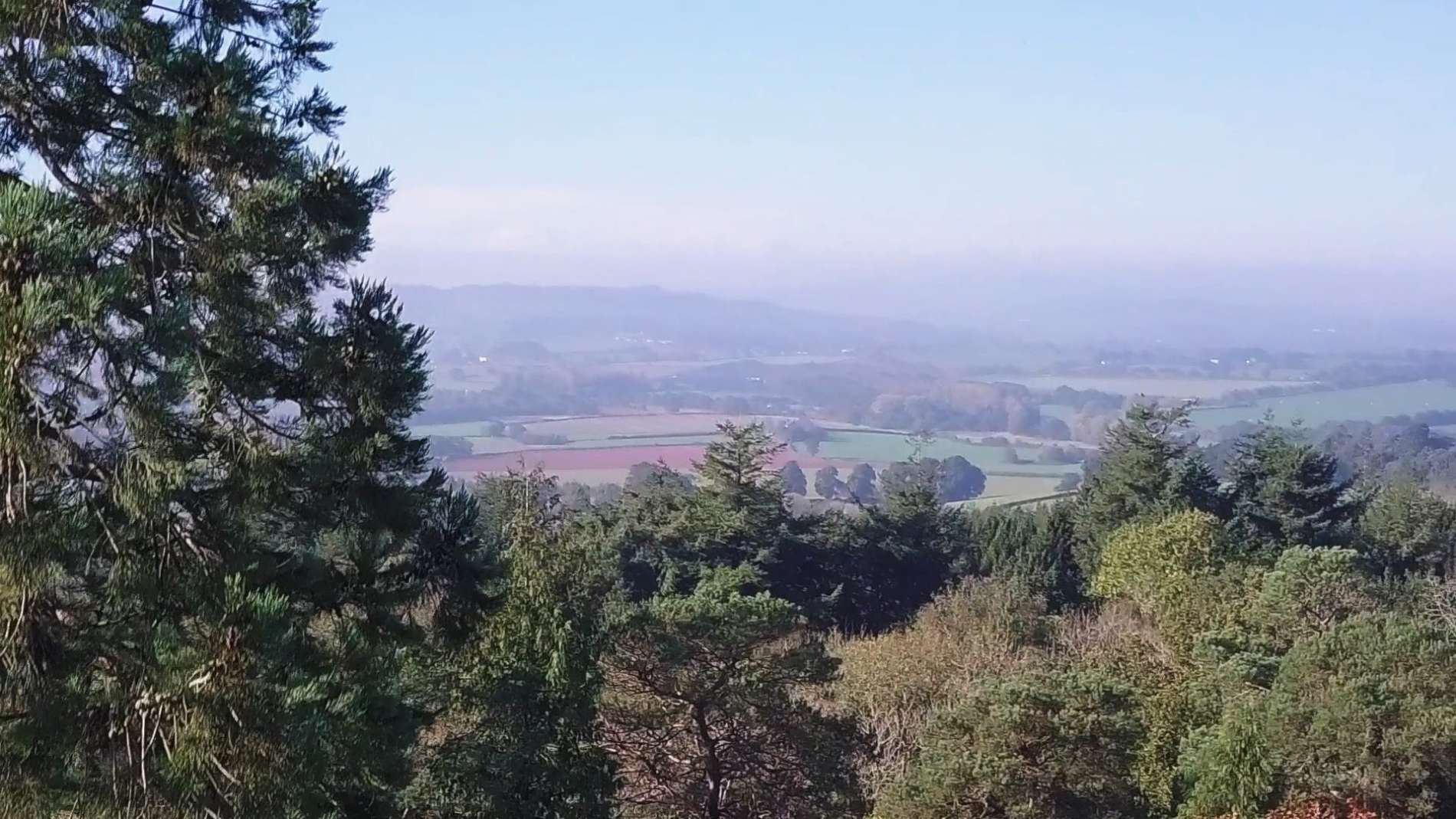 Our Filming Approach
Planning and value was crucial with this project.  We spent time with the project officers to really understand their goals and how we could best serve the budget.   We waited until the best season to film in order to capture the beauty of the natural locations.
We shot a mixture of aerial and ground level footage as well as filming people taking part in activities at the site such as running; sampling local food and drink; visiting historical locations and learning about the valley's heritage.   We gathered a lot of fantastic footage in relatively short sessions ensuring that it could be used not only for the hero film, but also for numerous social media videos.
The Results
The main film was screened at a launch event to National Lottery funders. It has subsequently been used on the website and on social media to launch a successful second funding bid for stage 2 of the project.  They are using Fresh Ground Films to film a further stage.
feedback from this client
"The films are beautifully crafted, and it has been a pleasure to work with Fresh Ground Films, who really listened to what we wanted, and have provided an excellent service from start to finish."

Jon Freeman – Great Trees Project Officer | Read More
Cinematic Stories With Soul